A masterful exhibition
Share - WeChat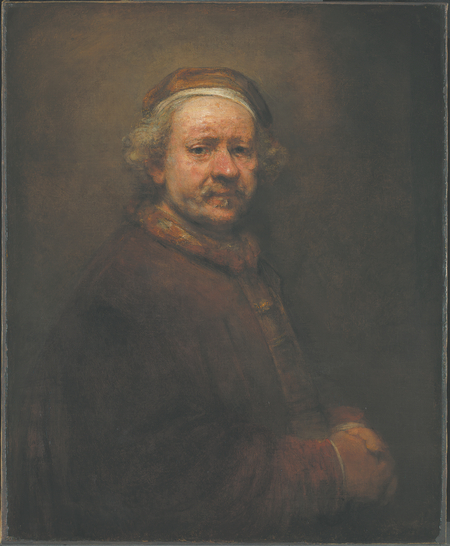 London's National Gallery displays priceless artworks in the city as it undergoes renovation and sets up a "miniature" version of itself, Zhang Kun reports.
Since its establishment, the Shanghai Museum has had a reputation for showcasing some of the rarest artifacts in the world, and the venue recently wowed visitors again with not just historical artworks but also a rare display of showmanship.
It engaged a string quartet from the Shanghai Symphony Orchestra to accompany its latest exhibition Botticelli to Van Gogh: Masterpieces From the National Gallery, London.
The quartet played a carefully selected program in front of four major artworks: Raphael's The Garvagh Madonna, Caravaggio's painting Boy Bitten by a Lizard, Van Gogh's Long Grass with Butterflies, and The Parting of Hero and Leander — From the Greek of Musaeus by Turner.
Featuring 52 oil paintings from the period spanning the Italian Renaissance in the 1500s to the Post-Impressionism era in the late 19th century, the highly anticipated exhibition opened on Tuesday and will run until May 7.
This is the first time the National Gallery in London has had such an event in China.