Top 10 low-carbon construction cities in China
Share - WeChat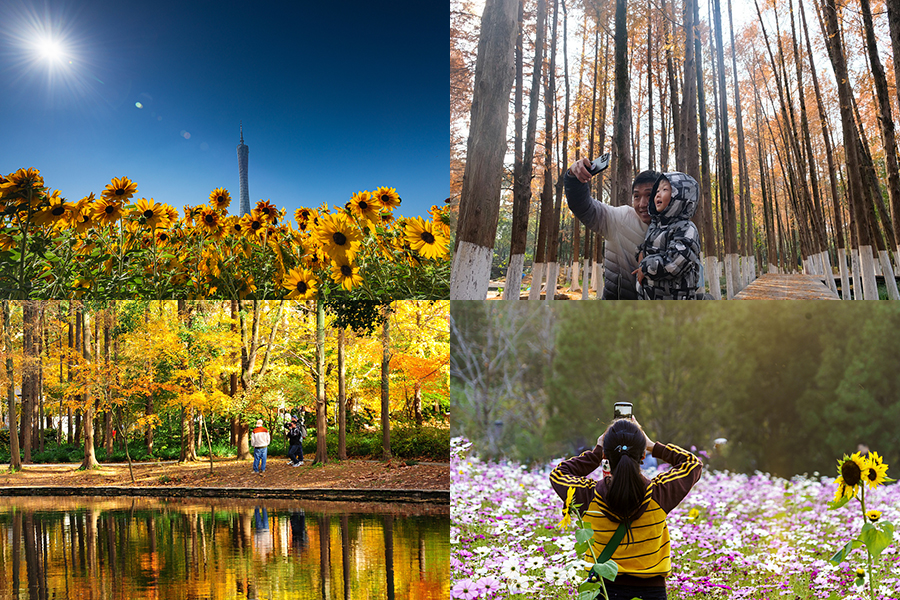 China's first index to evaluate cities' low-carbon construction levels was jointly launched by the China Association of Building Energy Efficiency and the Zhejiang University City College on Dec 29.
The index based on eight dimensions, including energy structure, economic development, production efficiency, urban residency, water carbon sink, forestry carbon sink, green space carbon sink and low-carbon technology, to score Chinese cities.
The index showed that Beijing, Hangzhou, and Nanjing have made the most remarkable achievements in low-carbon construction among Chinese cities.
Now, let's take look at the top 10 low-carbon construction cities in China.