Top science and technology breakthroughs in 2022
Share - WeChat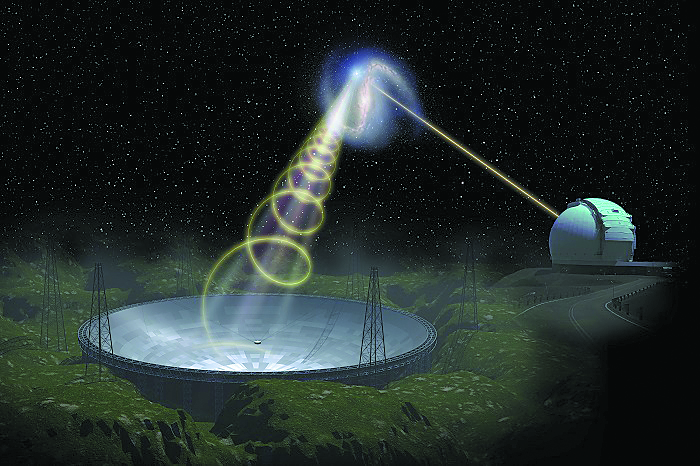 "Eye on the sky" probes the universe
The Five-hundred-meter Aperture Spherical Telescope made several discoveries that challenged conventional understanding of the universe. They included a new type of repeating fast radio burst — extremely brief but bright flashes in the sky — and the largest atom cloud in the universe, 20 times bigger than the Milky Way.
Fish fossil discoveries help rewrite the history of evolution
Chinese paleontologists discovered fish fossils from around 440 million years ago that provided the "missing link" in the evolutionary origin of the jaw and provided an insight into how humans and other jawed animals evolved from ancient fish.