Nation sets hot pace for science and tech innovation
Share - WeChat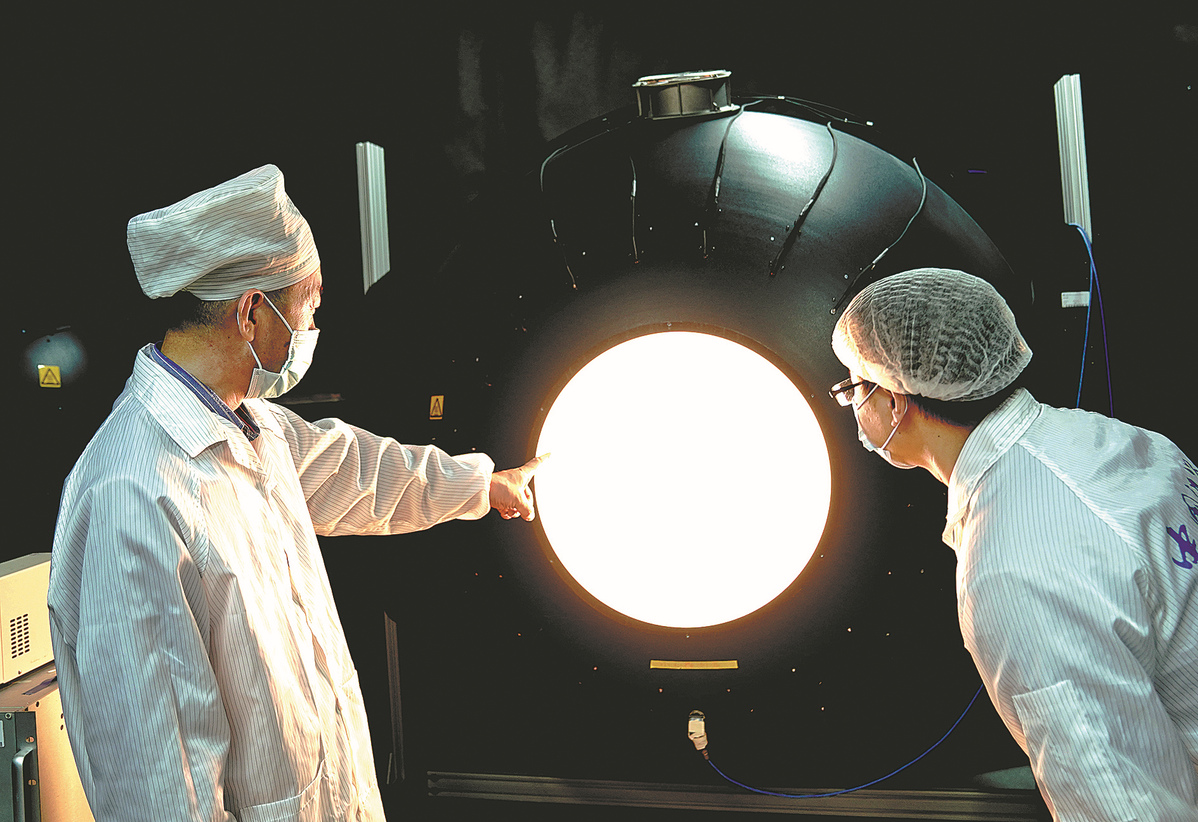 Chinese cities, led by metropolises such as Beijing and Shanghai, have shown their strengths in science and technology innovation in recent years, increasing their international influence and attracting additional talent.
Beijing ranks first globally on a list of cities for scientific research output, according to the Nature Index 2022 Science Cities supplement released in late November. It is the sixth consecutive year the Chinese capital has ranked top since it surpassed New York for the first time in 2016.
Released by Nature Portfolio, a branch of the internationally renowned science and technology publishing agency Springer Nature, the Nature Index tracks research output published in 82 top-notch natural science journals.
Along with related agencies, it presents an overall view of high-quality global research output and cooperation.
Beijing takes up nearly one-fifth of national research output in the Nature Index. Among the top 500 research agencies in the world, 23 are located in Beijing, 14 in New York, 12 in Shanghai, seven in Boston, and six in the San Francisco Bay Area.
The capital is also the largest inter-city scientific research center for cooperation in China. Most important scientific research cooperation is carried out in Beijing, which is also an essential partner to many cities in terms of cooperative relationships.