Ministry calls for larger role of AI in education
Share - WeChat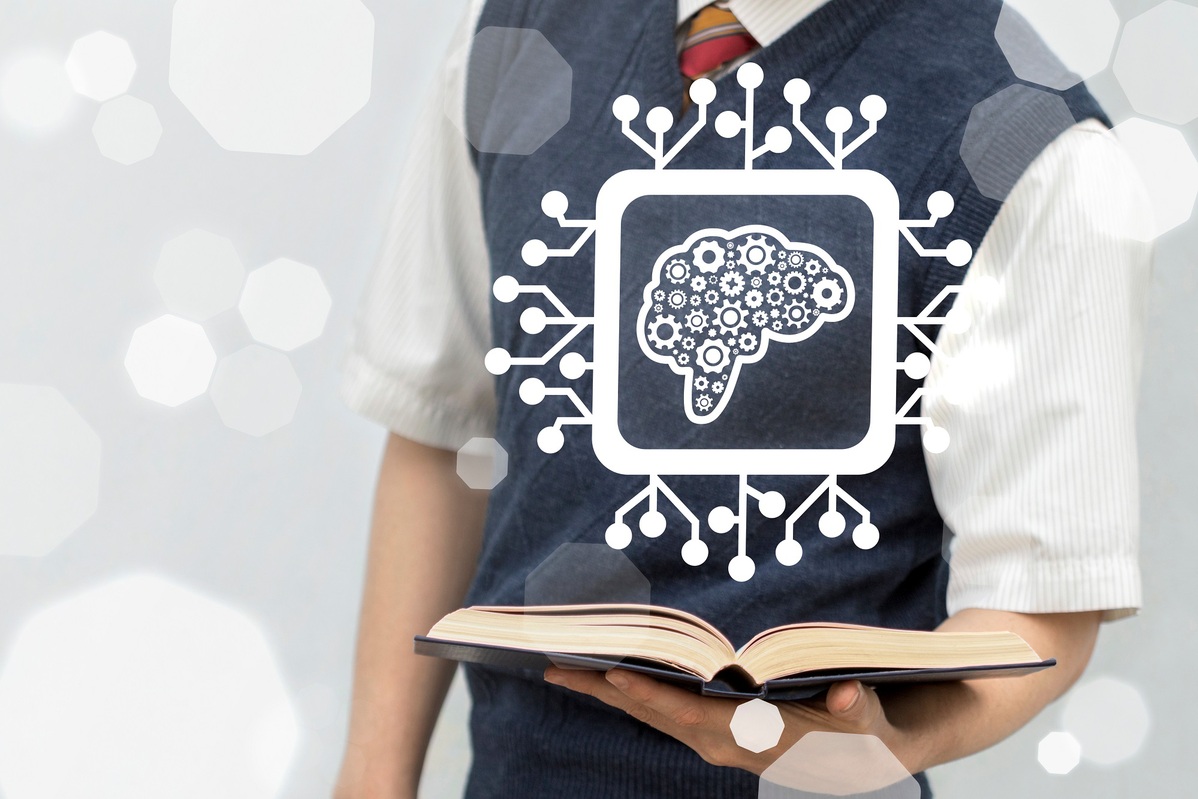 All countries should let teachers play a leading role in the digital transformation of the education sector and enable them to use technologies to improve the efficiency of their teaching, said Minister of Education Huai Jinpeng.
They should view the significance of the transformation through the lens of "building a community with a shared future for humanity" and make plans to promote equality in education, Huai said at the opening of the International Forum on AI and Education 2022.
He called on countries to strengthen the development and exchange of digital educational resources and to share knowledge about digital educational practices. By making such efforts, nations can pool wisdom gathered from teachers worldwide to better cater to the new demands of educational development in the digital era, he said.
Representatives from more than 50 nations are attending the forum, themed "Steering AI to Empower Teachers and Transform Teaching".
The event was jointly hosted by UNESCO, the Ministry of Education and National Commission of the People's Republic of China for UNESCO.
Huai said more attention should be given to creating opportunities for teachers and resolving challenges they face that are related to digital transformation, and educators should explore new ways in which artificial intelligence can contribute to teaching to promote overall educational reform and push for more inclusive, equitable and quality education.
The Chinese government has always made education a priority in its socioeconomic development plans, Huai said. It regards teachers as key to educational development and attaches great importance to the transformative changes brought by AI, he added.
Sun Yao, vice-minister of education, said the government values using AI to support teachers' development and to improve the digital proficiency and skills of teachers and students.
In March, the ministry launched the Smart Education of China platform, which offers a variety of educational resources for students. The platform has since been visited more than 800 million times. In addition, more than 13 million teachers registered for online study sessions during summer break this year, he said.
"We will continue to push for the integrated development of AI and education, promote new educational infrastructure building, innovate classroom teaching and push for the transformation of AI-powered education evaluation, he added.
Stefania Giannini, assistant director-general for education at UNESCO, said more efforts should be made to guide AI to empower teachers and enable all people to gain access to high quality education.
AI is a transformative technology and needs to be used by teachers and students accurately, she said.