Summits sign of elevated cooperation
Share - WeChat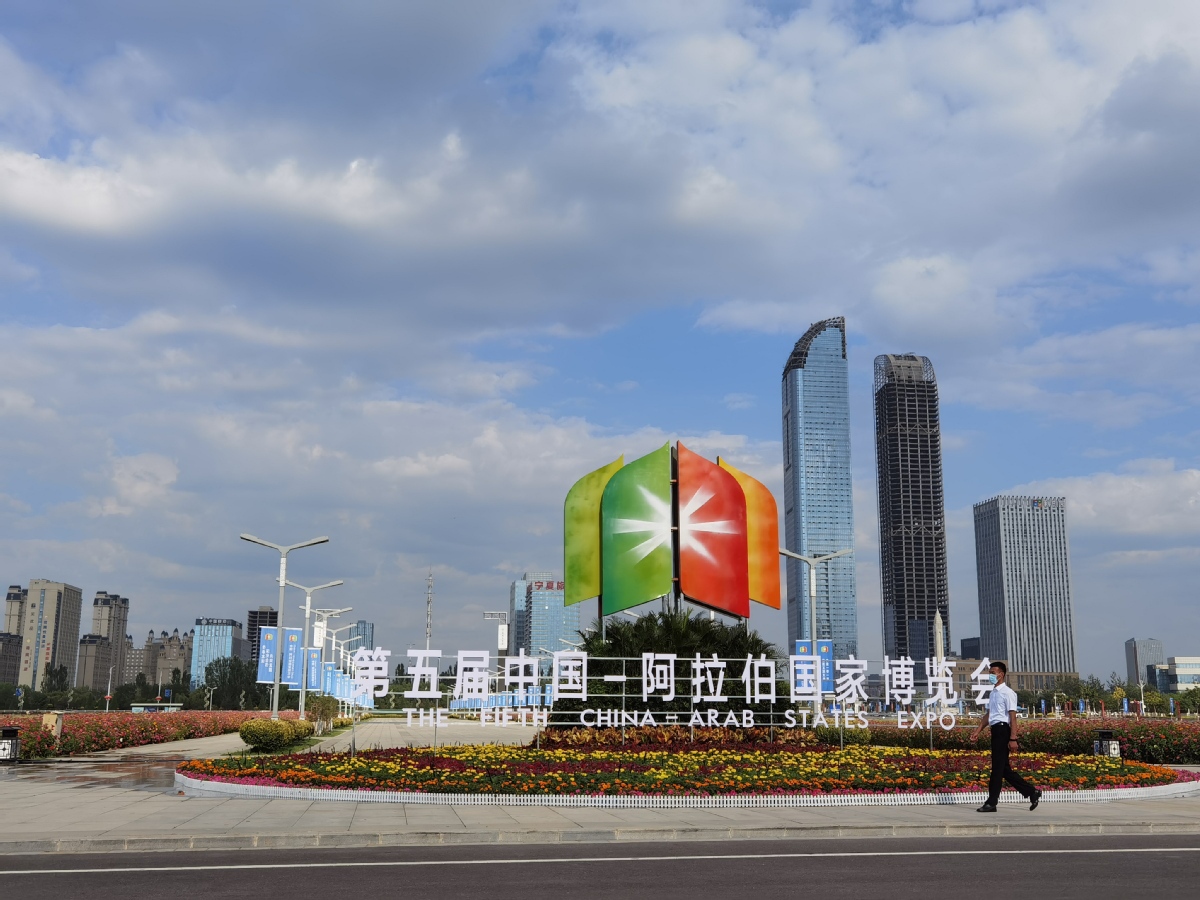 Over a period of three days last week, President Xi Jinping held bilateral meetings with nearly 20 leaders of the Arab states in Riyadh, capital of Saudi Arabia. This is the country's largest and highest-level diplomatic exchanges with the Arab world since New China was founded.
The broad consensus China has reached with the Arab states reflects the strategic choice of the two sides to strengthen solidarity and coordination in the face of global challenges. It will surely have a far-reaching impact on the international landscape and the regional situation.
The friendly relations between the Arab states and China are based on mutual respect, equal cooperation and mutual benefit. To deepen the Arab-China strategic partnership, particularly at this trying moment, is conducive to safeguarding world peace and better realizing their common aspirations for development.
During President Xi's visit, China and the Arab states signed a number of cooperation documents under the framework of the Belt and Road Initiative, which cover energy, food, investment, green economy, security and aerospace. The long to-do list indicates the huge potential and broad prospects for future cooperation between the two sides.
China and the Arab countries account for about one-fourth of the world's population. Their win-win cooperation goes beyond the bilateral and regional dimensions and has great international significance and far-reaching historical influence.
This fully demonstrates that countries with different religions, cultures and social systems can learn from each other through inclusiveness and common development and prosperity. China and the Arab countries are joining hands to build a community with a shared future, which will surely inject huge positive energy into mankind's efforts to uphold peace, promote development, uphold justice and pursue progress.
China firmly supports countries in pursuing development paths that suit their national conditions, keeping their future and destiny firmly in their own hands, safeguarding their sovereignty, security and development interests, and firmly opposes external interference in their internal affairs.
President Xi's attending the first China-Arab States Summit and the China-Gulf Cooperation Council Summit and his meetings with Arab leaders highlighted it is the strategic choice of China and the Arab countries to strengthen solidarity and coordination in the face of global challenges.
Most Viewed in 24 Hours
China Views