Saudi Arabia summits end on high note of cooperation
Share - WeChat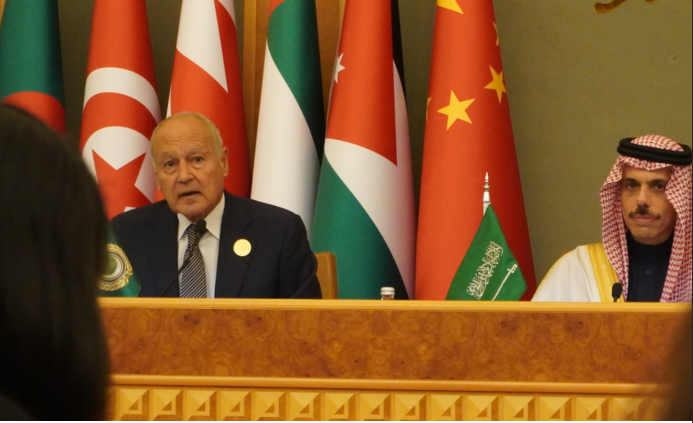 The three-day summits between China and major economic blocs in the Middle East region ended on a high note, concluding with the launch of a joint action plan from 2023 to 2027 and multiple areas of cooperation beyond trade.
During his opening remarks on Dec 9, Saudi Minister of Foreign Affairs Prince Faisal bin Farhan bin Abdullah hailed his country and the region's summits with China "is serving common interests" and called it "an intangible partnership" with a harmonization plan.
When asked if Saudi Arabia is choosing China over the United States, the minister said they would not see it as a zero-sum game.
"We have a very detailed strategy — Vision 2030 — to make the country's economy more competitive. Part of that drive to being a competitive economy is being open to cooperating with as many economies as possible," he said during a press briefing after the wrap-up of the first China-Arab States Summit and the first China-GCC Summit on Friday.
He added China, as his country's largest trading partner, will continue to play an important role in Saudi Arabia's plans for economic diversification.
Ahmed Aboul Gheit, secretary-general of the Arab League, introduced documents that touched on the political, economic, social and cultural aspect of cooperation, and deepening the strategic partner of peace and development for cooperation with China and other countries. But the secretary-general did not divulge the details of these elements in their areas of cooperation.