Exhibition bridges Chinese and Arab people
Share - WeChat On Dec 7, to welcome the first China-Arab States Summit, an event titled "From the East to the East and the Selected Exhibition of Famous Arab Artists Visiting China" was unveiled at the Palace of Culture in Riyadh, Saudi Arabia.
The activity was jointly organized by the Ministry of Culture and Tourism of China, the Ministry of Culture of Saudi Arabia and the Secretariat of the League of Arab States.
Since 2009, more than 170 well-known artists from 21 Arabian countries have been invited by the Ministry of Culture and Tourism of China to visit China. The artists turned what they saw, felt and thought into more than 500 exquisite paintings, sculptures and ceramic works.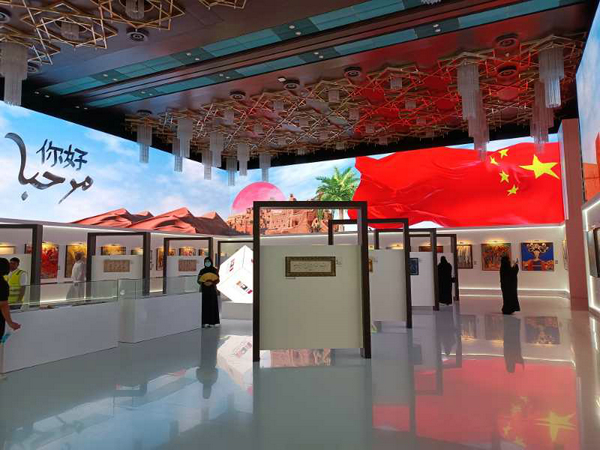 The exhibition features about 40 of them, and simultaneously exhibits 4 works by Chinese artist who visited Arab countries. Through these works and the stories behind them, the exhibition showcases the latest achievements of Sino-Arab civilization exchanges and mutual learning, depicting the beautiful vision of the Chinese and Arab peoples for the construction of a China-Arab community of shared future. It carries forward the traditional friendship between China and Arab states and continuously enriches and deepens the cooperation in various fields.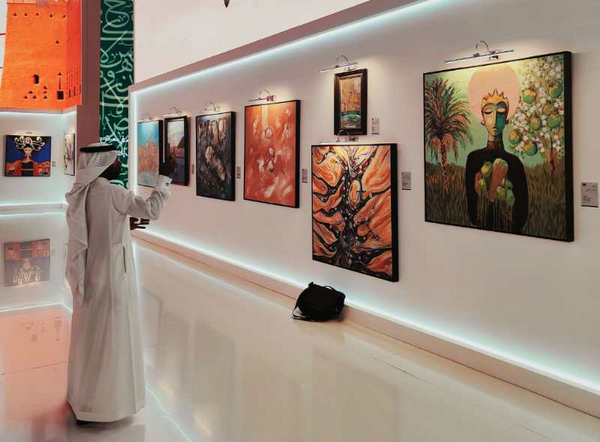 Representatives from the Ministry of Culture and Tourism of Saudi Arabia and the Ministry of Culture and Tourism of China attended the opening ceremony of the activity. The exhibition was organized by Bauhinia Culture Holdings Limited, executed by China Arts and Entertainment Group Ltd., supported by the China Artists Association.
Most Popular