China and Saudi Arabia relationship to strengthen with Xi's visit
Share - WeChat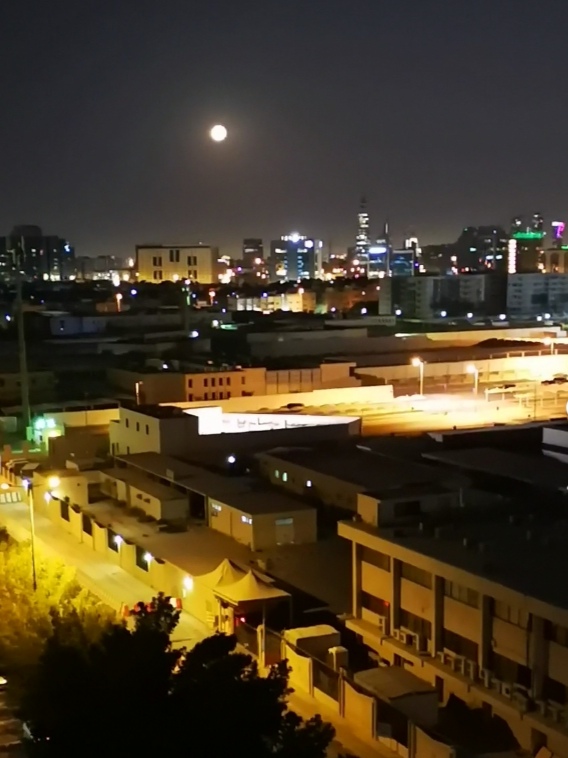 The usual morning prayer woke people in Saudi Arabia's capital Riyadh at around 5:00 am on Dec 7, only to find a new day of significance: the arrival of Chinese President Xi Jinping and others.
Xi is to attend the first China-Arab States Summit and the China-GCC Summit as well as pay a state visit to the country from Dec 7-10, according to Chinese foreign ministry.
Local people carry high expectations for the upcoming summit meetings of Chinese, Saudi and other Arabian countries as their cultural exchanges and economic cooperation have made solid progress, especially under the Belt and Road Initiative.
Yousef Al Balushi, a sales and marketing director in the capital, said China's development, which has proven beneficial for the region, represents the future. Many local parents want their children to study Chinese more.
Arab News, a popular English-language newspaper in Riyadh, published special pages on the visit of Chinese President Xi Jinping, focusing on bilateral exchanges and expectations.
Local tourism agencies are hoping to see the rebound of Chinese tourist arrivals.
Arab News quoted research by the China Outbound Tourism Research Institute, which indicates a "strong wave" of travel in 2023 and in other sectors.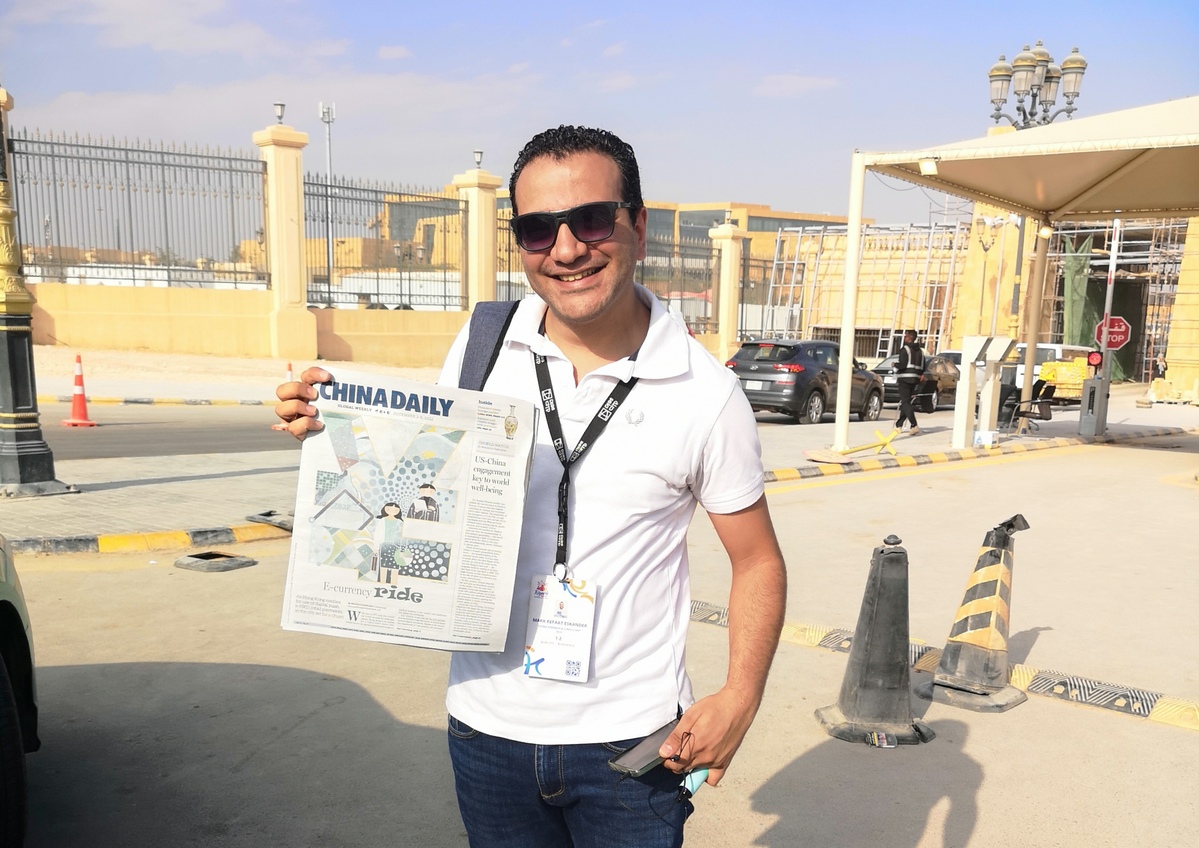 Mark Refaat, an engineer working on a hotel project in Riyadh, said they have just finished a large complex in Riyadh, Boulevard World, which features a Chinese quarter among others.
The complex blends with Saudi thinking to speed up inclusive and sustainable development. China's strength of infrastructure has been impressive, Refaat said.
Even local migrants from South Asian countries such as Bangladesh, India, Pakistan, Nepal among others, are counting on increasing trade between China and Saudi Arabia, as Chinese products are among chief items at their malls and stores.