People asked to test, treat themselves in a Guangzhou district
Share - WeChat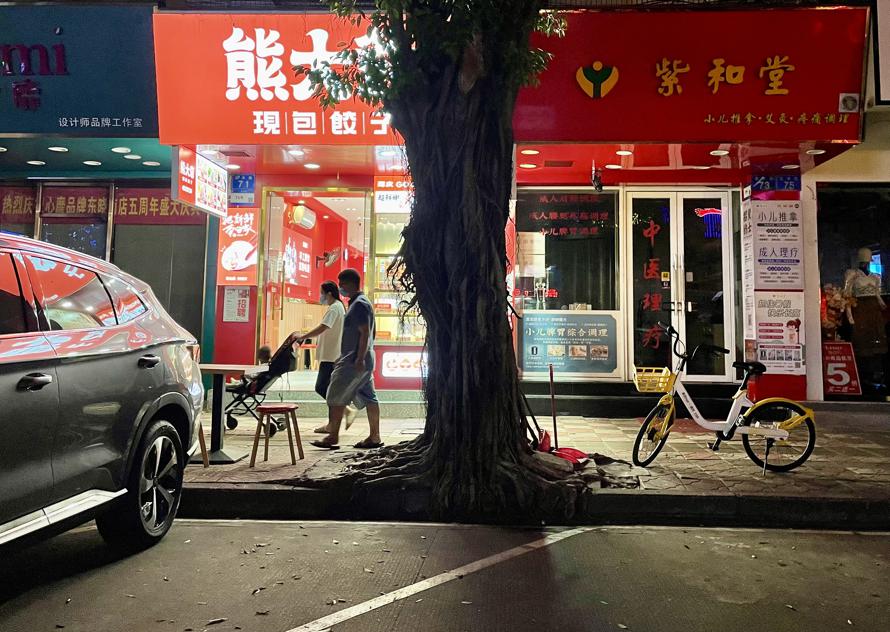 The government of the Baiyun district of Guangzhou, Guangdong province, is advising local residents who have fever to stay at home, rest, drink more water and avoid traveling to the hospital, in an effort to reduce COVID-19 infection risk.
Residents are encouraged to test themselves with antigen kits, according to a notice issued by the district government on Sunday night. They are advised to acquire some flu-relief medicines, including traditional Chinese medicine, if they have symptoms, including high body temperatures.
When they need to see a doctor, they can access local internet hospitals for online consultations, diagnoses and courier delivery of medicines, or they can go to a nearby hospital.
The current Omicron variant, though highly transmissible, has significantly lower virulence than previous strains of the coronavirus.
More than 90 percent of people infected since the outbreak in Guangzhou have no symptoms. Most of those who do have symptoms see relief in 24 to 36 hours, the notice said.
People are also advised to avoid gathering and to practice personal protection when they go out.