Offline classes for schools remain suspended in Guangzhou
Share - WeChat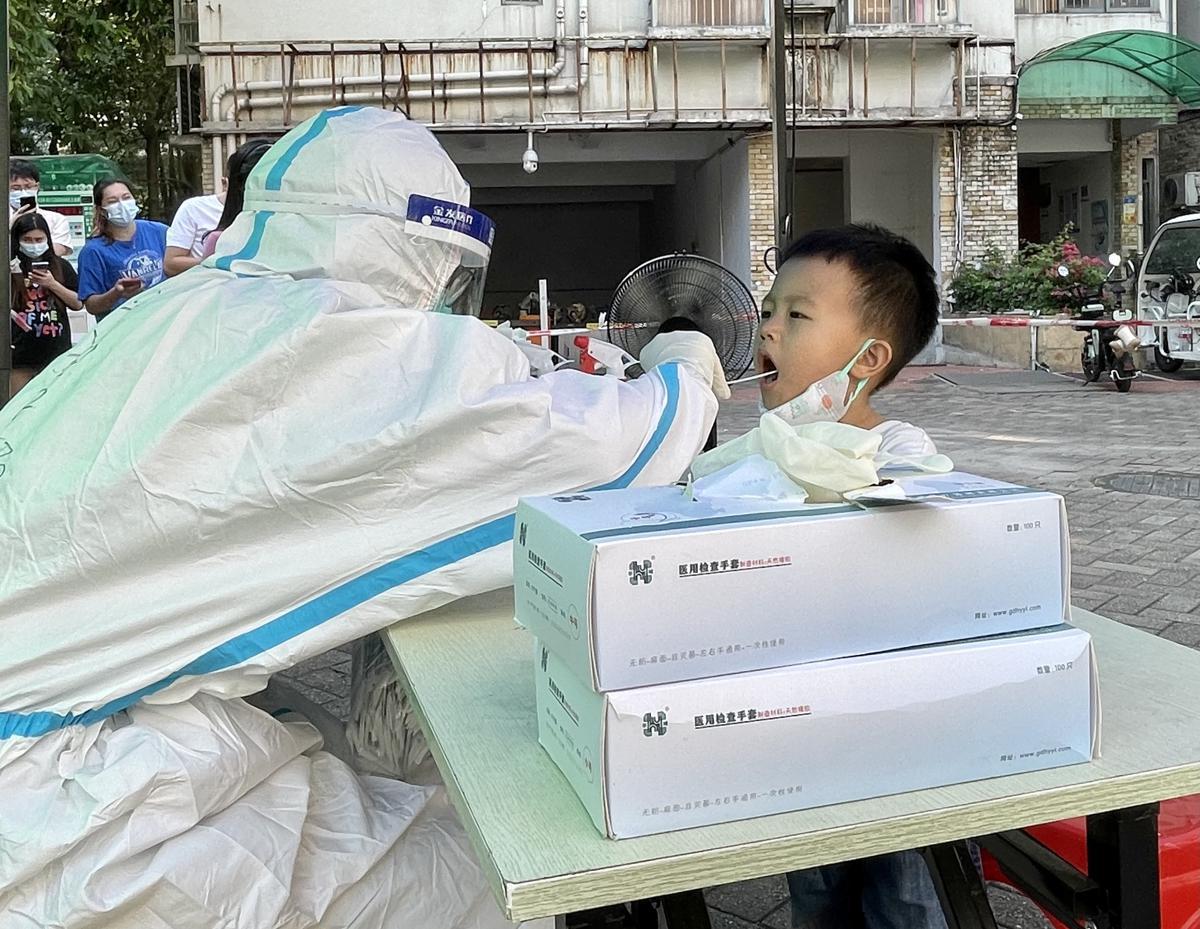 Offline classes for students of primary and secondary schools, except grade-three high school students, will still be suspended in Guangzhou, South China's Guangdong province, amidst the lifting of closed-off management measures against the COVID-19 pandemic across the city, according to an educational official.
In a press conference on Saturday afternoon, Chen Xueming, deputy director and spokesman of Guangzhou Education Bureau, said suspension of in-person classes was based on increased uncertainties of the epidemic trend.
"The frequent outbreak at community level is easy to cause cluster outbreaks on campus, which is densely populated," said Chen.
The city reported 4,922 new infections on Friday, of which 57 were still found at community level, according to the local health authority.
Kids are also required not to return to kindergartens. Teaching services will only be given to grade-three high school students at a closed-loop management manner, according to Chen.
Additionally, off-campus training, childcare institution services are also suspended, according to Chen.
"Children, with relatively weak immunity, are vulnerable to the infection of the virus. Therefore, with greatest certainty, with smallest risk of being infected and the best protection, should be given to them," he said.
According to Zhang Yi, spokeswoman of Guangzhou Health Commission, the city has so far reported 1,736 infections under three years old, or 1.04 percent of 167,100 in total in the latest outbreak of COVID-19 pandemic.
Children infected with Omicron have developed lighter clinical symptoms, with lower proportion of pneumonia and severe diseases than adults, "They are all asymptomatic carriers, or with mild symptoms," she said.