Norway to stop oil and gas licensing
Share - WeChat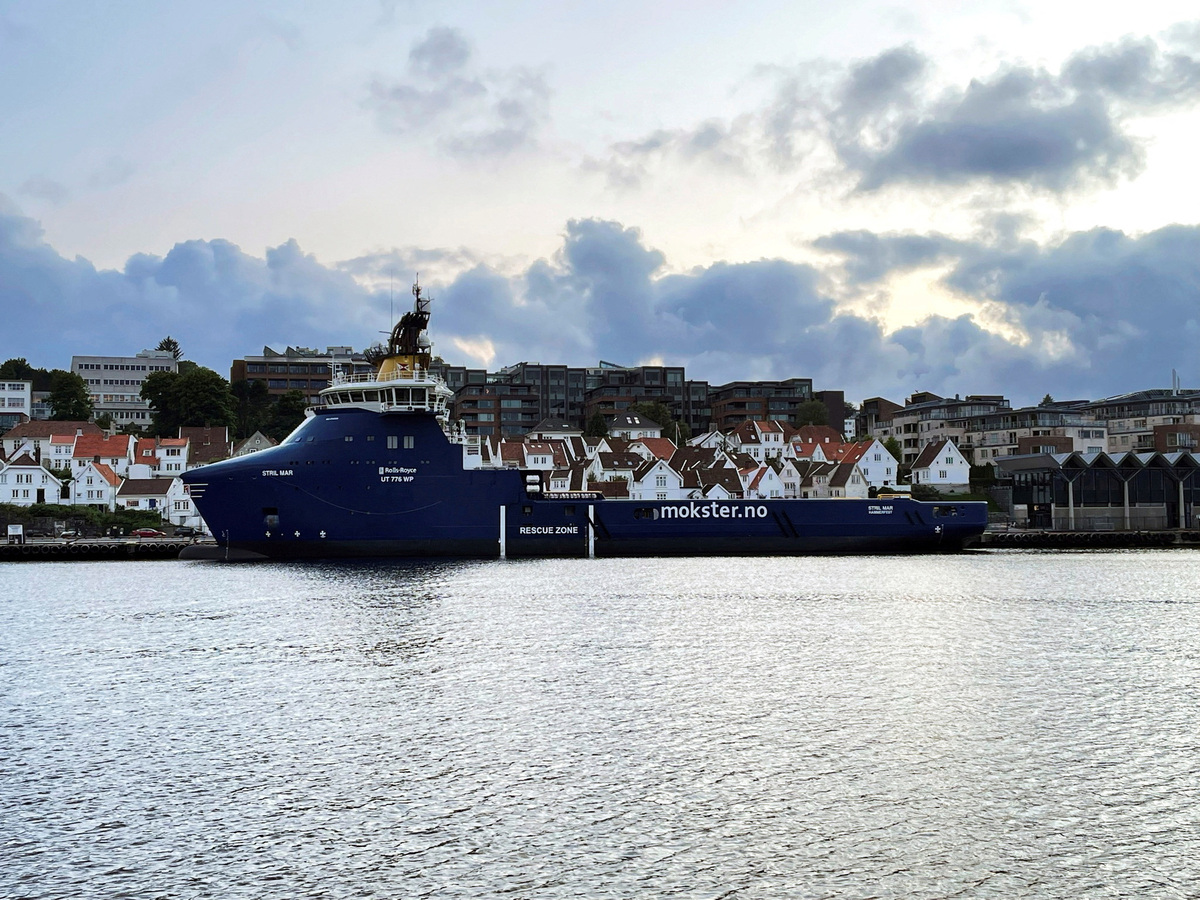 One of Europe's biggest energy producers is to halt the issuing of licenses for the exploration of oil and gas resources in new areas.
Norway is a major oil exporter and the biggest supplier of natural gas to the European Union, a status which has become more important as a consequence of the upheaval caused to energy supplies by the Ukraine conflict.
But on Tuesday, national broadcaster NRK reported that no new licenses would be made available during the life of the current Parliament, which runs until 2025. Energy Minister Terje Aasland said this was a compromise reached with the opposition Socialist Left Party, or SV, which opposes fossil fuel expansion and wants the country to take more action on climate change.
"SV has had this as a demand for this year and we went along with that. And have accepted that this can be held off for this parliamentary period," Aasland said.
Norway has had a succession of numbered rounds of license issuing, with the next one — already delayed by a year as a result of last year's general election, won by the center-left Labour Party — due to be the 26th such event, which would have opened up new territories for exploration.
In recent years, fewer companies have been attracted to the licensing rounds, with 26 applying in 2016, but just seven in the most recent round, in 2021.
Licenses for so-called mature areas, where exploration has already taken place, will continue, and Aasland played down the significance of the announcement, saying there was "no drama" behind it.
"The importance of the numbered rounds has decreased over the years," Aasland said.
"What is important for us for maintaining activity and developing the Norwegian Continental Shelf, are the (mature) rounds.
"And there we have been clear: these will continue, they will be the basis for how we develop the shelf going forward."
SV leader Audun Lysbakken welcomed the announcement, saying it marked the beginning of "a new course" in Norway's energy policy, but Anders Opedal, CEO of the state-controlled Equinor company, expressed concern to the Reuters news agency at the way the issue had been handled.
"We are worried that the framework conditions (for) the oil and gas industry in Norway are being challenged twice a year with a budget and then with the updated budget," he said.
"We are also worried that the industry was not asked for advice before the decision was made."
The decision will also raise eyebrows across Europe in countries that are increasingly reliant on Norway for energy.
In June this year, Centrica announced a three-year deal with Equinor to increase supplies to the United Kingdom to a total of 10 billion cubic meters of gas per year, and in August energy industry website Upstream Online reported Norway was on track to export record amounts of gas this year to Europe as a whole.