Teacher helps deaf-mute children with love
Share - WeChat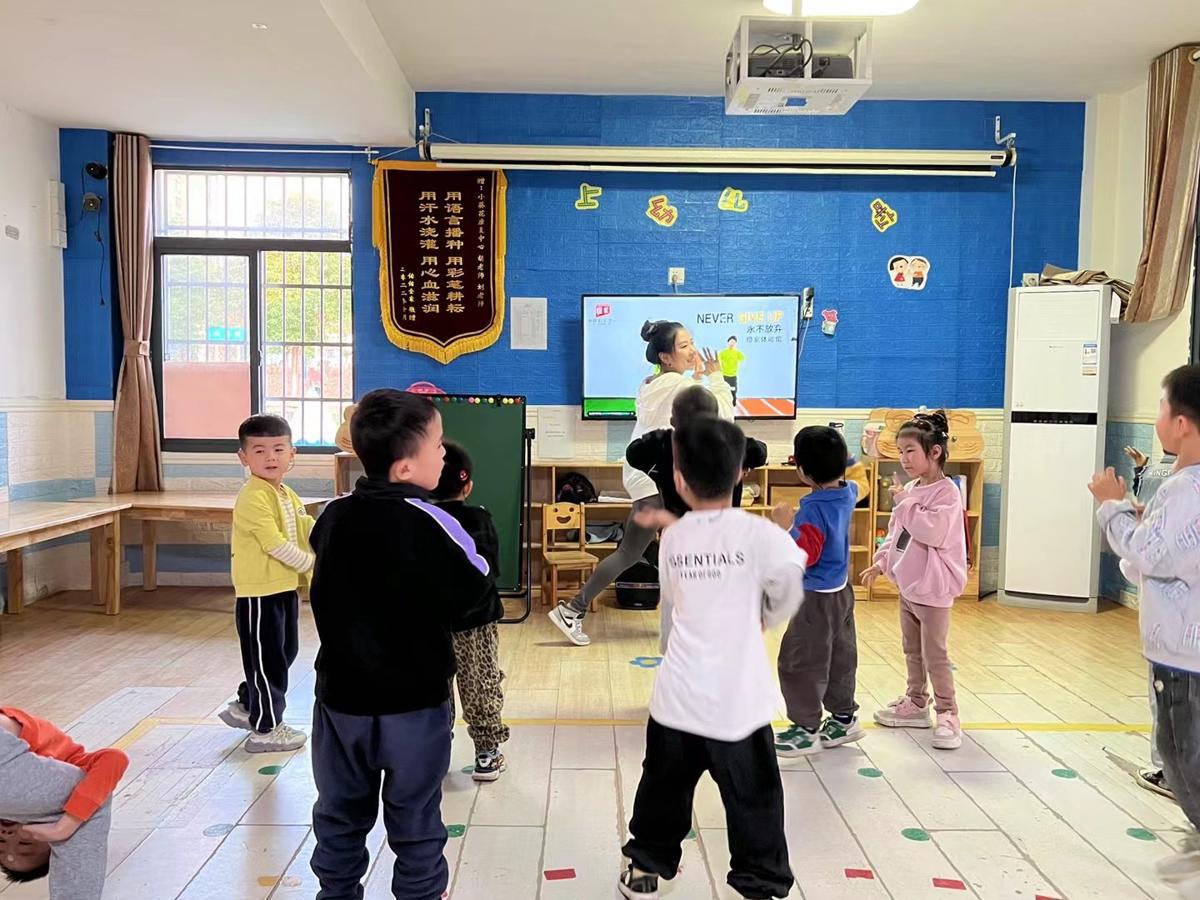 She has formed her own techniques in speech training for the children, who wear artificial cochlear implants for hearing.
For example, when teaching a child to pronounce tu, which means rabbit, she would put a paper in front of their mouth. She said it was a great joy to see the paper finally blow.
A graduate of Hubei University, Li, 31, chose her career when she was a freshman and came to the rehabilitation center as a volunteer.
"One day I found a child suffering from a painful illness but held back from crying. His strong mind touched me a lot," said Li, who decided then to help the children more.