Top 10 regions with high net worth families in China
Share - WeChat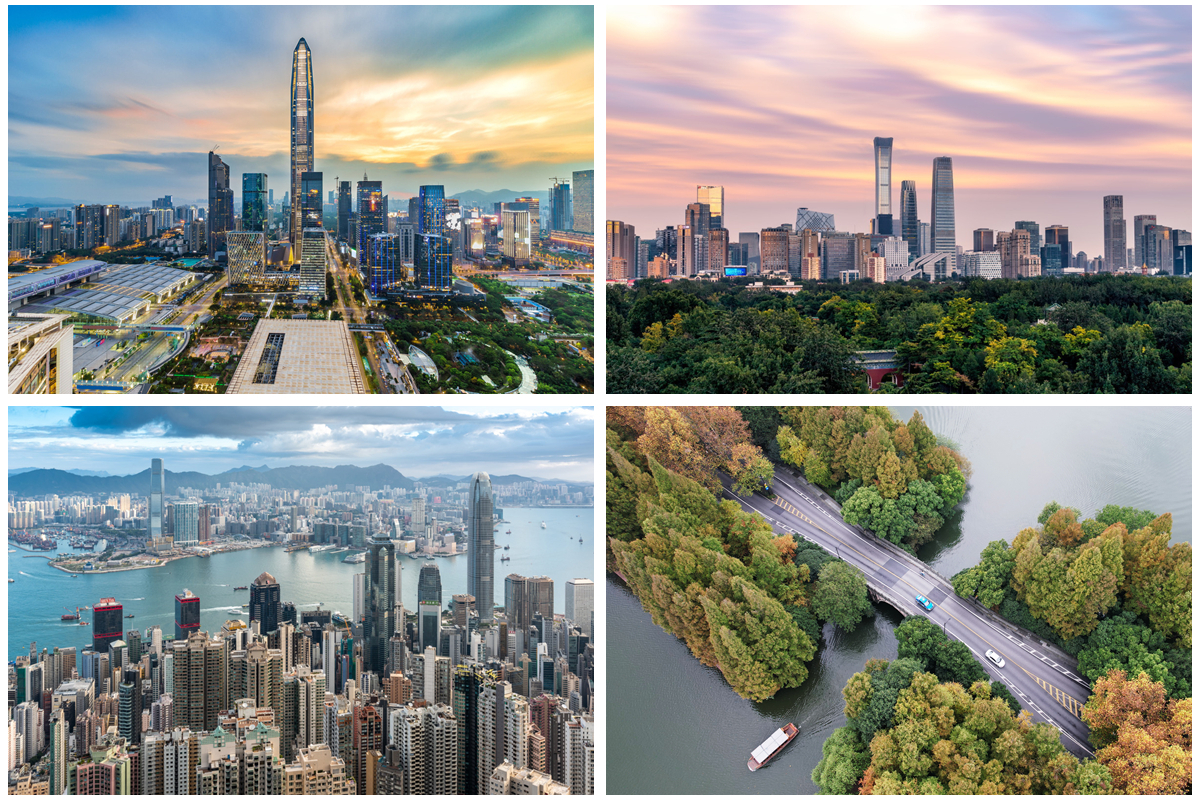 China had 2.06 million high net worth families with more than 10 million yuan ($1.4 million), according to a report jointly released by the Hurun Research Institute and Citic Prudential, on Nov 20 in Shanghai.
The report, which covers China's high net worth family inheritance in 2022, shows China had 5 million affluent families with net worth of at least 6 million yuan, and 130,000 families that had net worth of at least 100 million yuan.
Guangdong province owns the largest number of high net worth families at 300,000 households, followed with Beijing, Shanghai and Hong Kong.
Let us take a look at the top 10 regions in China with families that have net worth of at least 10 million yuan.