Bird-watchers converge on Hunan's Dongting Lake
Share - WeChat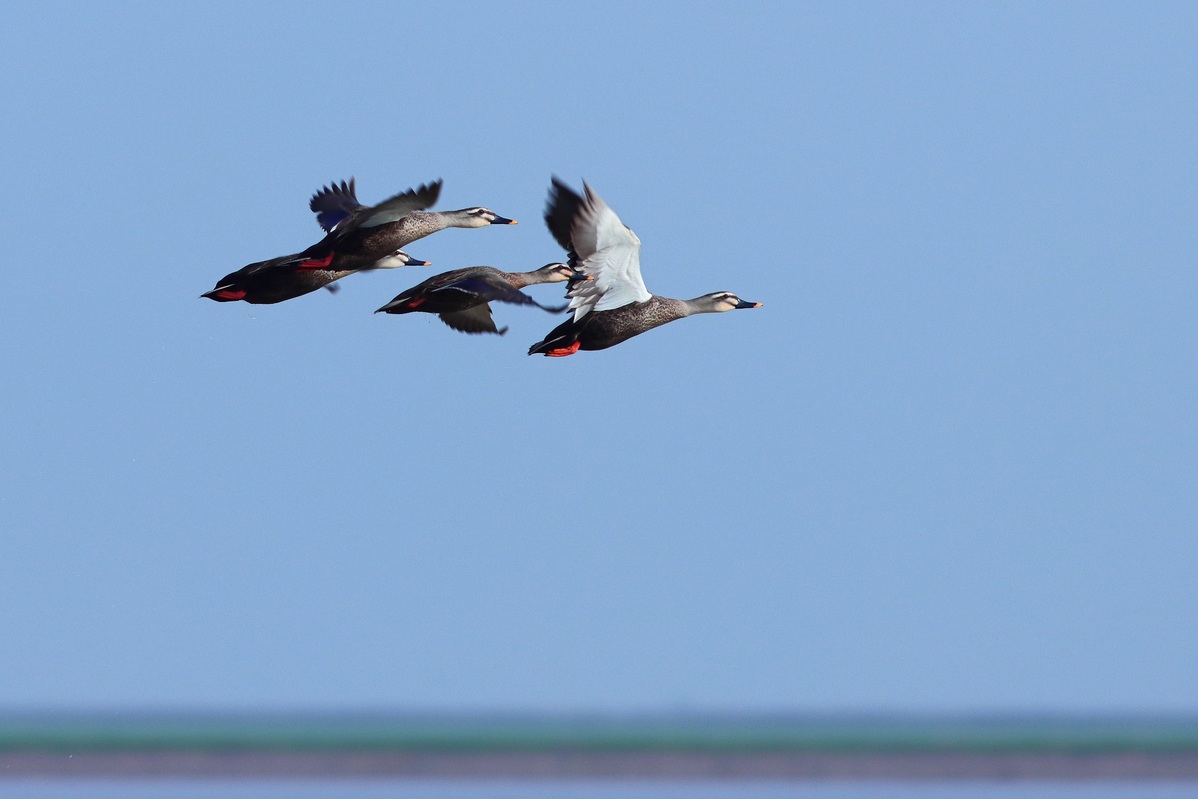 This year's Dongting Lake Bird Observing Festival will be held at Dongting Lake, Hunan province, starting on Dec 9, via the internet, providing a visual feast for bird enthusiasts.
Co-hosted by the forestry authority of Hunan province and the municipal government of Yueyang, it will be the 12th annual festival and has attracted 200 teams from 30 countries and regions to participate so far.
The goal is to bring humans close to nature and get more people involved in the protection of birds and the environment.
Dongting Lake is a major stop on the path of migratory birds. Between 2017 and 2021, the number of migratory birds observed in the four natural protection zones of the lake area grew from 184,000 to 298,000 — up about 28,000 annually, according to the provincial forestry authority.