US health authorities blamed for unprecedented RSV surge
Share - WeChat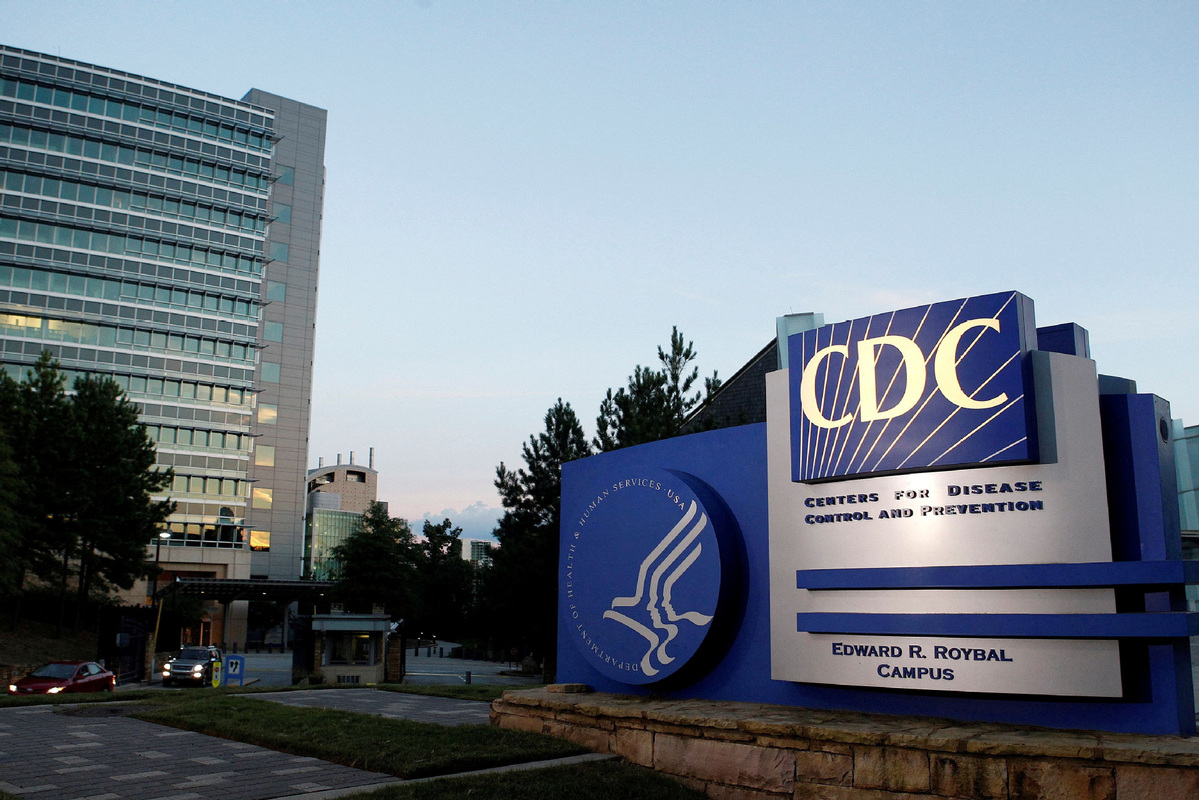 Respiratory syncytial virus (RSV), alongside flu, COVID-19 and other common respiratory viruses, has driven an increase in hospitalizations across the US.
Hospitals are overwhelmed, The Washington Post said on Sunday. As National Nurses United (NNU) explained on its website, RSV and other respiratory viruses are more severe this year due to the country's "abandonment" of public health measures.
In a CNBC report, the US Children's Hospital Association and the American Academy of Pediatrics warned "unprecedented levels" of RSV combined with increasing flu circulation are pushing some hospitals to the breaking point.
Doctors are calling on the US administration to declare an emergency in response to an "alarming surge" of children hospitalized with RSV and flu this season.
"There is a huge capacity crisis, and it's becoming more and more impossible to take care of patients correctly and provide the best care that we all need to be providing," Anne Klibanski, president of a hospital in Boston, told the Washington Post.
More than half of US states reported high or very high respiratory illness activity, and pediatric hospitals are feeling the strain, with more than three-quarters of their hospital and ICU beds occupied for the past few months, CNN said Sunday.
Blaming the rise in pediatric respiratory viruses on stay-at-home orders, as the US health authorities have stated, was a flawed conjecture not based on science, the NNU said.
The US Centers for Disease Control's previous claims children need to become infected to move forward provided little benefit to children, ignored individual risks for severe infections, particularly among immunity compromised children, and disregarded the science about the virus, the NNU said on its website.
To protect the public's health, people need a multilayered approach to infection control, including masking, social distancing, vaccination, testing, contract tracing, staying home when sick and paid sick leave for workers, they added.
The NNU is the largest and fastest-growing union and professional association of registered nurses in the US with nearly 225,000 members nationwide.