A cultural melting pot
Share - WeChat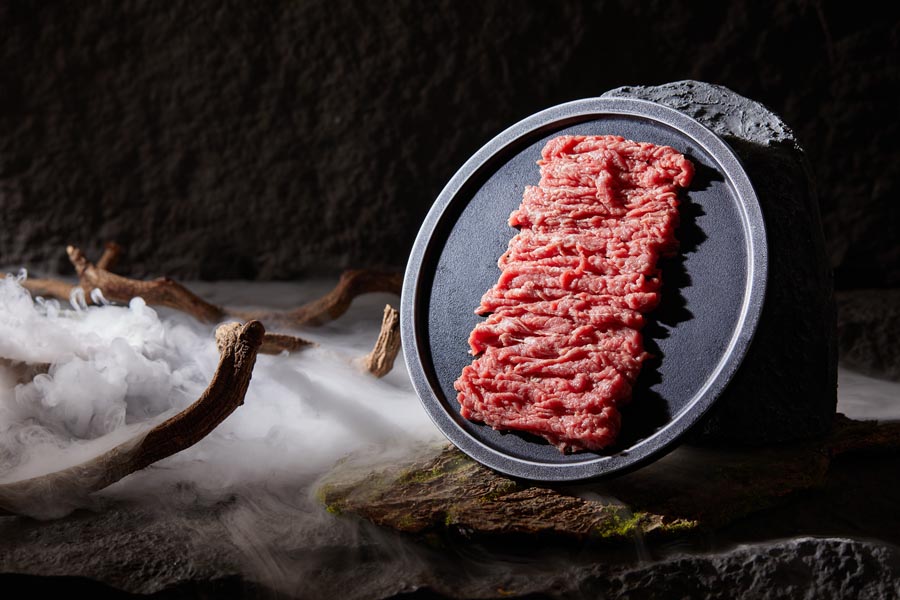 As Lanhaiyi becomes more popular among Beijing diners, it has also attracted the attention of shopping mall operators, who are clambering over themselves to entice Lang to bring the brand to their locations. "The retailers are sharp about what is popular among customers, and their invitations are giving us more confidence," Lang says.
She says that they have planned to expand their business nationally, as this niche category is relatively new in many places outside of Hainan. "If we open new branches in other cities, we will update the flavor of our soup base to better fit the preferences of local customers," Lang says.
Jiamai Hainan Rice Noodle Snacks opened in Beijing's Shuangjing area of Chaoyang district in October, and its dregs vinegar rice noodle soon became one of the restaurant's most popular flavors.
One customer, a Hainan native, with the handle "Miss May is going to be a food rapper" on Dianping, comments that the restaurant became a spiritual ballast for her when she is homesick, stating: "My favorite is the dregs vinegar rice noodles. You can't imagine how delicious it is to match the spicy and sour soup with the thin soft noodles and some shrimp!"
Fukuuo paper hotpot in Beijing's Chaoyang district is another new destination in the capital for diners who are interested in something spicy and sour, but with a sweet aftertaste. Its sake lees soup base combines Japanese-style hotpot, which uses a special paper as the container, and a Chinese-style soup base that is made with fermented rice.
The restaurant started to get lines of people waiting for a table after the dine-in business resumed in June, following a temporary closure due to the ongoing COVID-19 pandemic.