Solidarity, courage and conviction needed to pass the test of the times: China Daily editorial
Share - WeChat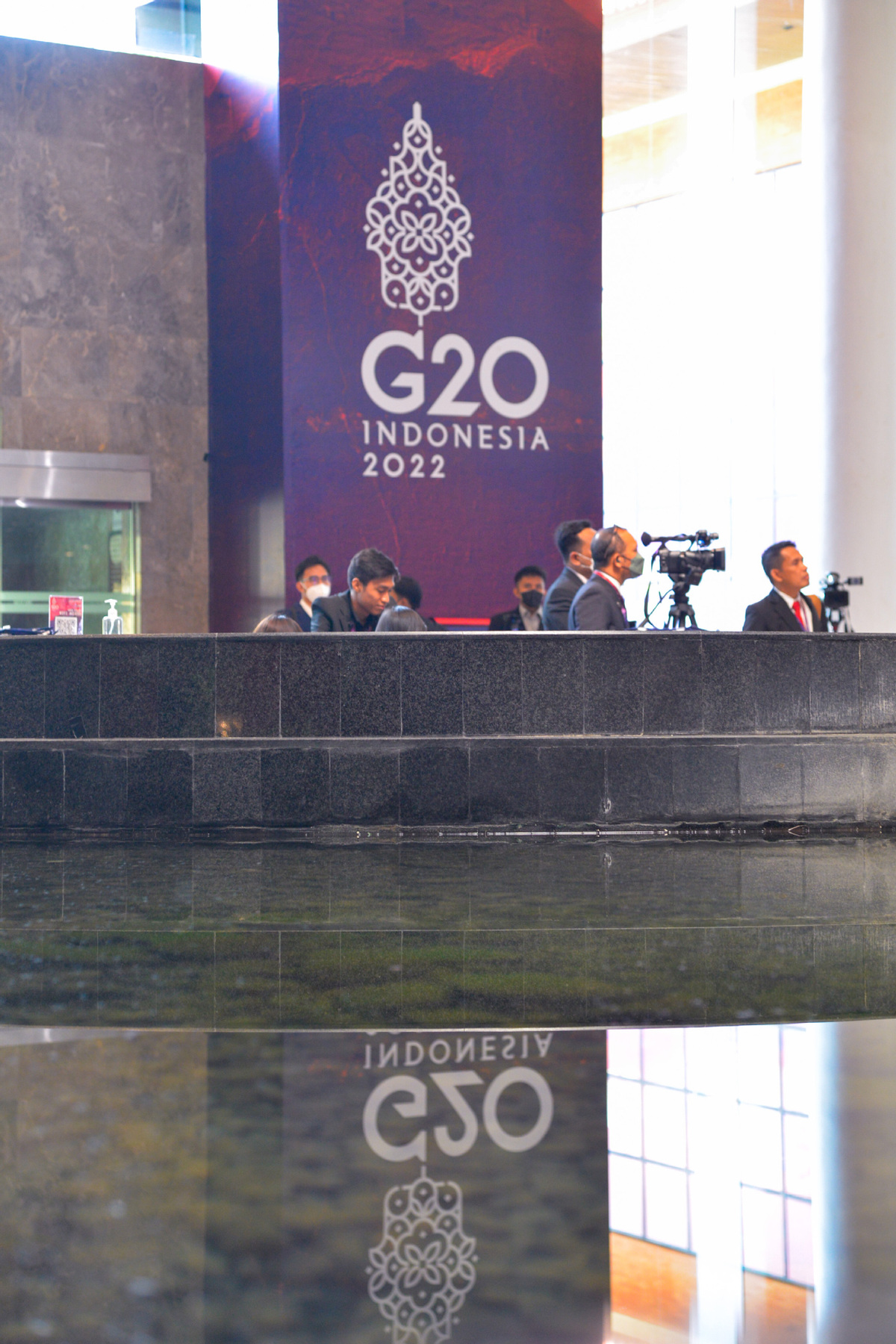 What's wrong with the world? What should we do about it?
These, as President Xi Jinping said in his remarks at the first session of the 17th G20 Summit in Bali, Indonesia, on Tuesday, are the questions of our times.
He called on all countries to join hands to answer these questions so as to tide over the current difficulties and create a better future.
As he once again made clear, China's answers to these questions are: it is the divisions and confrontations within the international community that are the fundamental problem, and the remedy is for all countries to stand with one another in the face of risks and challenges, whatever their differences may be.
Certainly, as all must know, the challenges are taxing and many, from the stubborn COVID-19 pandemic and the fragile global economy to the tense geopolitical environment, climate change and the food and energy crises. And all of these issues are compounding one another due to the inadequate global governance that is a consequence of the lack of accord. Yet all these challenges brook no delay in meeting them with the conviction that they can be overcome with courage and solidarity.
Urging the other G20 leaders to recognize that divisions lead nowhere and solidarity is strength, Xi called on them to do their best for the cause of global development.
As its response to global crisis showed, the G20, which brings together the developed and major developing countries, can be an effective platform for action when its members take a concerted approach to address a crisis. As frontrunners in development, they have the capability to realize the summit's theme of "Recover Together, Recover Stronger" and ensure that in doing so no countries are left behind.
The Global Development Initiative and the Global Security Initiative that Xi has already put forward are aimed at facilitating an international consensus on promoting common development and realizing peace and stability which are necessary for preventing a divergent and unbalanced global recovery, and many countries have already welcomed these prescriptions for the world's woes.
In his speech, Xi not only pointed the way for countries to cope with the pandemic crisis and accelerate an economic restart, he also pointed the way to inject stronger momentum into international cooperation to realize a global community with a shared future.
Solidarity and the shouldering of responsibilities were what Xi asked of his fellow leaders. How they respond to that appeal will to a great extent determine how the world emerges from the present headwinds.
Most Viewed in 24 Hours
China Views