Qiu Shanshan's book Spring Grass discussed in Japan
Share - WeChat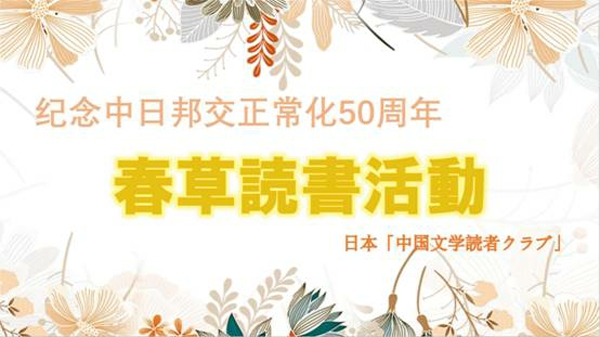 To commemorate the 50th anniversary of the normalization of China-Japan diplomatic relations and promote cultural exchanges between the two countries, a readers' exchange meeting on Qiu Shanshan's book Spring Grass was held in Japan on Nov 5.
As an event of the Chinese Literature Readers' Club in Japan, the meeting was sponsored by the China Writers Association and organized by the China National Publications Import and Export (Group) Co., Ltd.
Focusing on Spring Grass, the guests held exchanges on topics such as translation, China's urban and rural development and changes, and Sino-Japanese cultural exchanges.