Ma Boyong's book discussed in Bangkok
Share - WeChat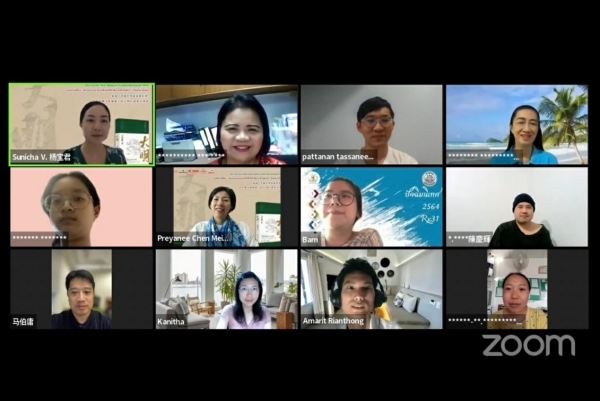 A readers' exchange meeting on Ma Boyong's book The Ming Dynasty Under the Microscope was held both online and offline in Bangkok, Oct 29.
The best-selling novelist and People's Literature Prize-winning Ma's works have been translated into Thai, and have become best-sellers in Thailand's mainstream bookstores.

The Ming Dynasty Under the Microscope is a piece of documentary literature. The author has unearthed six stories from a series of rare folk archives in the Ming Dynasty (1368-1644). These six stories focused on one government, one county and even one village, which recorded the real political life of the ordinary people at that time. Readers can learn more about ancient China in detail through this book.