Rich nations failing on climate-fight funding
Share - WeChat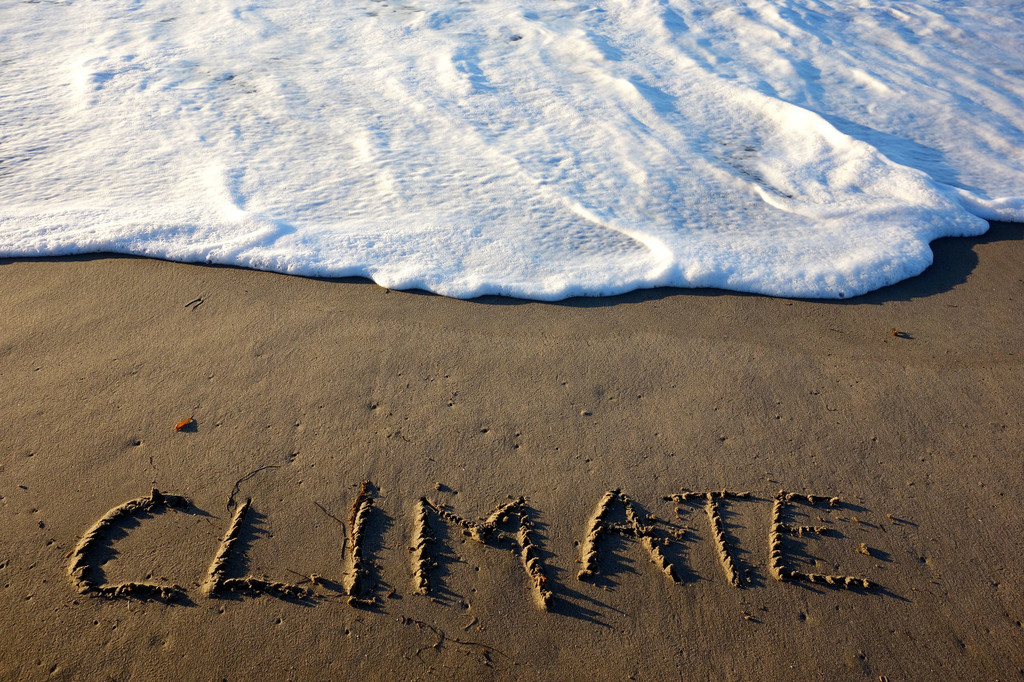 Major economies have significantly failed to honor their commitment made at the United Nations' COP26 climate summit to financially support developing nations in their battle against global warming, new analysis reveals as world leaders gather in Egypt for COP27.
The claim was made in an assessment by the United Kingdom-based website Carbon Brief, which specializes in the science and policy of climate change. It suggests rich countries, including the United States, the UK, Canada, and Australia have not contributed their "fair share" of climate funding, based on a formula that measures their historical contribution to warming and their ability to pay.
Carbon Brief said: "The US should be paying nearly $40 billion toward the $100 billion climate-finance target … This is $32 billion more than the estimated $8 billion it actually gave in 2020."
With the planet having already warmed 1.1C since pre-industrial times and with it predicted to warm by another 2.8C this century based on its current trajectory, global leaders are facing a tough job to instead limit warming to 1.5C by 2100, which is the planet's best hope of avoiding catastrophe. But Carbon Brief said rich nations are simply not pulling their weight.
With better-off countries supposed to pay developing nations $100 billion a year, the website said Australia and Canada have only actually handed over about one-third of their obligation. Although the UK did better in contributing three-quarters of its share each year, it is still falling about $1.4 billion short.
Developing nations have argued that they have done little to contribute to global warming, which was largely triggered by developed nations industrializing many decades ago. Developing nations therefore argue that the more long-established polluters should pay more to offset damage caused to the planet's climate by pollution.
Antonio Guterres, the UN's secretary general, said before COP27 began: "We need a global surge in adaptation investment to save millions of lives from climate carnage."
Carbon Brief's analysis was not all bad news, however. Some rich nations actually contributed more than they were obliged to, with Switzerland forking over four times its obligated amount. France and Norway also did well, contributing three times their share. And Japan found $13 billion more than it was expected to find, which was double of its share. However, Carbon Brief noted that some developed nations that contributed more than expected did so in the form of loans instead of as grants.
The Guardian newspaper quoted Mohamed Nasheed, a former president of the Maldives, as saying: "Basic justice demands that those most responsible for causing the climate crisis should financially support those who are suffering most on the frontline of climate change."
He said his nation and others like it in the V20 group of 58 of the world's most vulnerable nations believe they have already suffered $500 billion in losses because of climate change.