Central authorities publish guideline on environmental compliance
Share - WeChat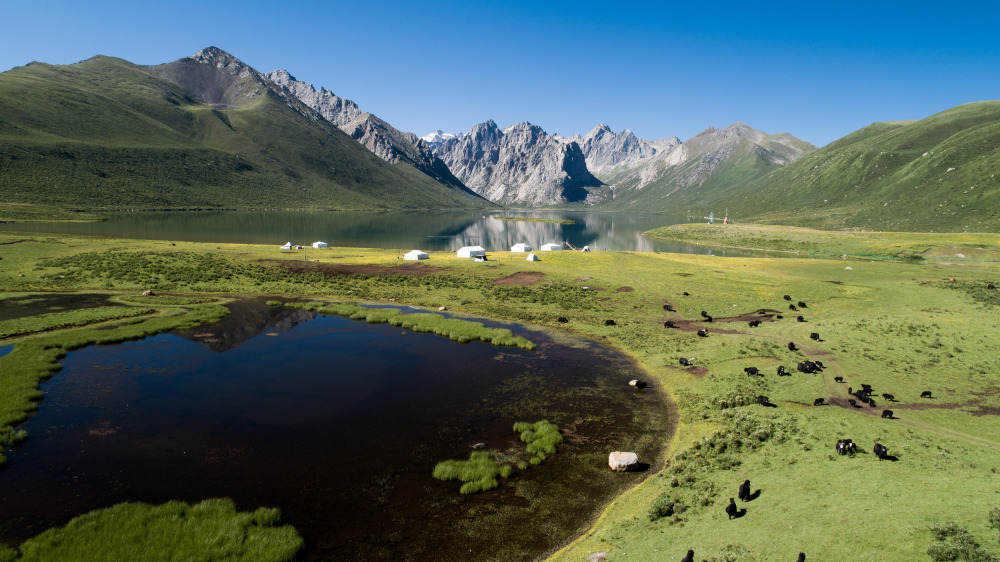 Eighteen central departments jointly published a guideline on Thursday to ensure government bodies earnestly fulfill their duties in environmental protection.
The guideline was made public after it was approved by the Central Committee for Deepening Overall Reform, according to a media release from the Ministry of Ecology and Environment.
The document rules that departments with the State Council, the country's Cabinet, should report their work on environmental protection to the Central Committee of the Communist Party of China and the council every year.
In the report they should elaborate how they have implemented environmental protection work they took part in over the past year, the guideline says.
Aside from making annual reports to local CPC committees and governments, authorities in different areas should send a copy of the reports to their superior agencies and the environmental departments at their level.
In the selection of leading officials for departments shouldering key duties in environmental protection, cadres who implement the new development philosophy and promote high-quality development in their work will be given priority.
It also demands the establishment of a smooth coordination mechanism between environmental authorities and public security organs, procuratorates, courts and other departments to beef up crackdowns on environmental violations.
Departments with no law enforcement rights should transfer violations they find to environmental authorities for investigation. The guideline also requires the establishment of an information-sharing mechanism between procuratorates involved in public interest litigation and administrative law enforcement organs.