Commander makes good use of high tech in training
Share - WeChat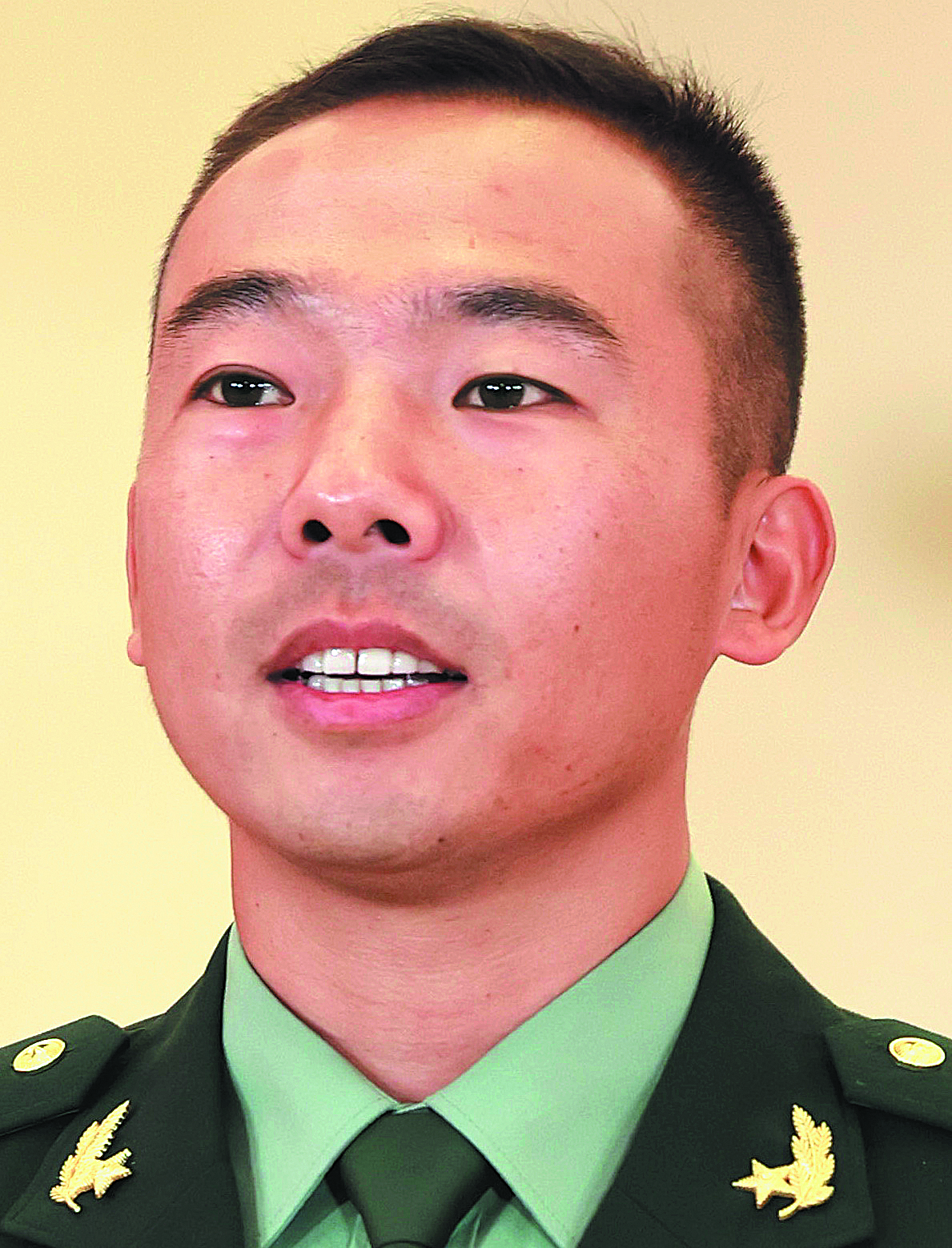 Sun Jinlong, commander of an elite armored infantry company of the People's Liberation Army Ground Force, said his unit has benefited greatly from the use of technology.
"During a field tactical training in 2020, I found some squad leaders spent more time on physical exercises rather than tactical maneuvers, and I believe that was because we didn't have a good approach for tactical training that could improve their tactical sense and capability," said Sun from the PLA Ground Force's 71st Group Army.
A report from the group army's war game team gave him an idea.
"The team won the gold medal at the PLA war game championship that year and was then invited to give a lecture to all units under the group army. I began to consider that we could use a computer-assisted war game system to strengthen our troops' tactical awareness," the captain said.
He soon arranged a study on battle algorithms, judgment rules and operational methods of war games and started to establish a database covering mock adversaries, combat terms, casualties and hardware losses as well as strike effects.
"My soldiers told me that through the use of the system, they now know more about how to calculate battlefield factors such as hardware deployment, casualties and firepower and they have obtained stronger capability in terms of situational awareness and tactical maneuvers," Sun said, noting that the company's overall tactical performance has improved tremendously.
In addition, the war game system has been providing accurate, timely data to support officers' review and research on tactics, he said.