Banker puts interest of people first over money
Share - WeChat Li Peng, vice-president of the Xinmin Road Sub-branch of the Industrial and Commercial Bank of China in Urumqi, capital of the Xinjiang Uygur autonomous region, sees herself as a guardian protecting the wealth of ordinary people.
The 51-year-old delegate to the 20th National Congress of the Communist Party of China worked as a bank teller at ICBC, the country's largest State-owned commercial lender by total assets, for 18 years and a financial manager for 12 years until she became vice-president of the sub-branch last year.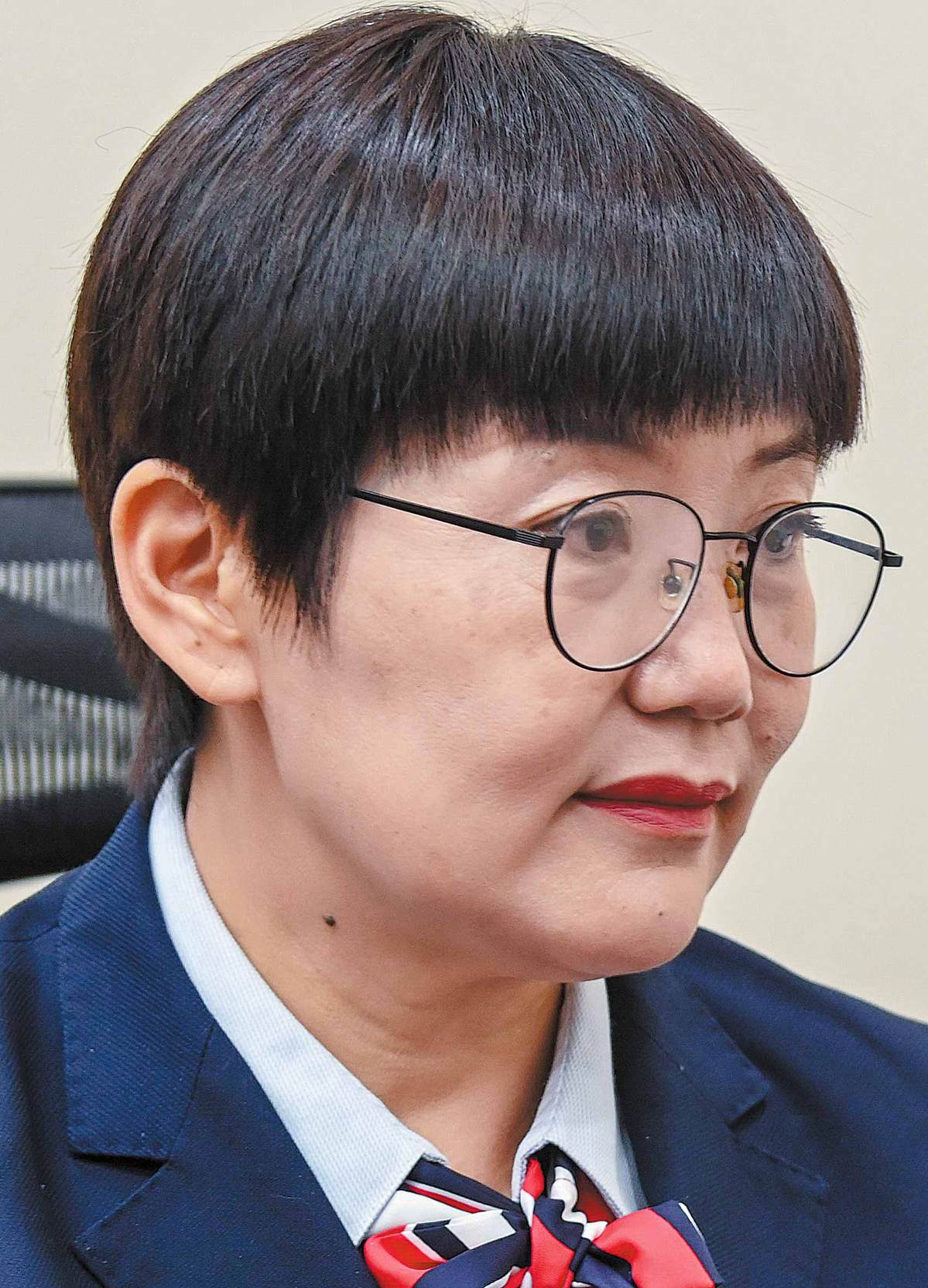 "Financial managers should offer advice from a professional perspective, instead of acting like salespeople. When we started taking wealth management courses, the first lesson we learned was following professional ethics so we would be worthy of the certified financial manager credential. To stay true to our original aspiration, we must choose between working for the people's interest and making money for ourselves," said Li, who was also a delegate to the previous congress.
She is not the best in terms of wealth management sales at the sub-branch but the most popular financial manager, with clients waiting for her in the longest queue due to her superior service and high customer recognition.
One of Li's clients is an 80-year-old woman who has difficulty moving and whose children are not by her side.
Li is usually fully booked during working hours but still warmly provides wealth management services to the elderly lady by going to her home during a lunch break or after work from time to time.
Another client has left her deposit and wealth management business to Li for over 30 years because of her reliability. The female client later entrusted Li with financial planning and wealth management for three generations of her family.
Whenever a new client comes to Li for the first time, she will not recommend wealth management products but do her best to get familiar with the client first. She always spends a lot of time chatting with her clients to know them better, gathering information about their families, ages, incomes and risk appetite.
"I need to stand in clients' shoes and think of what they don't expect. Some people lack expert skills in wealth management and invest blindly. My top priority as a financial manager is to ensure the safety of clients' funds, rather than offering them whatever they want," she said.
Li treats her clients equally, whether their investable assets are tens of millions of yuan or a few thousand yuan.
"We should have a stronger sense of responsibility for clients with fewer assets as their money is harder-earned than that of the rich. They need to be reminded in every aspect to avoid fraud," she said.
In order to allow more people to benefit from high-quality financial services, ICBC established a workroom named after Li in 2016, assigning her tasks of passing on her service concept and skills to younger employees of the bank in Urumqi, and helping them develop strong professional ethics and dedication.
The workroom has provided online and offline training, fostering nearly 50 outstanding employees who later became financial managers, corporate account managers and people in charge of the bank's branches and sub-branches. Many of them were born after 1990.