Chongqing delegate works to serve Party's purpose
Share - WeChat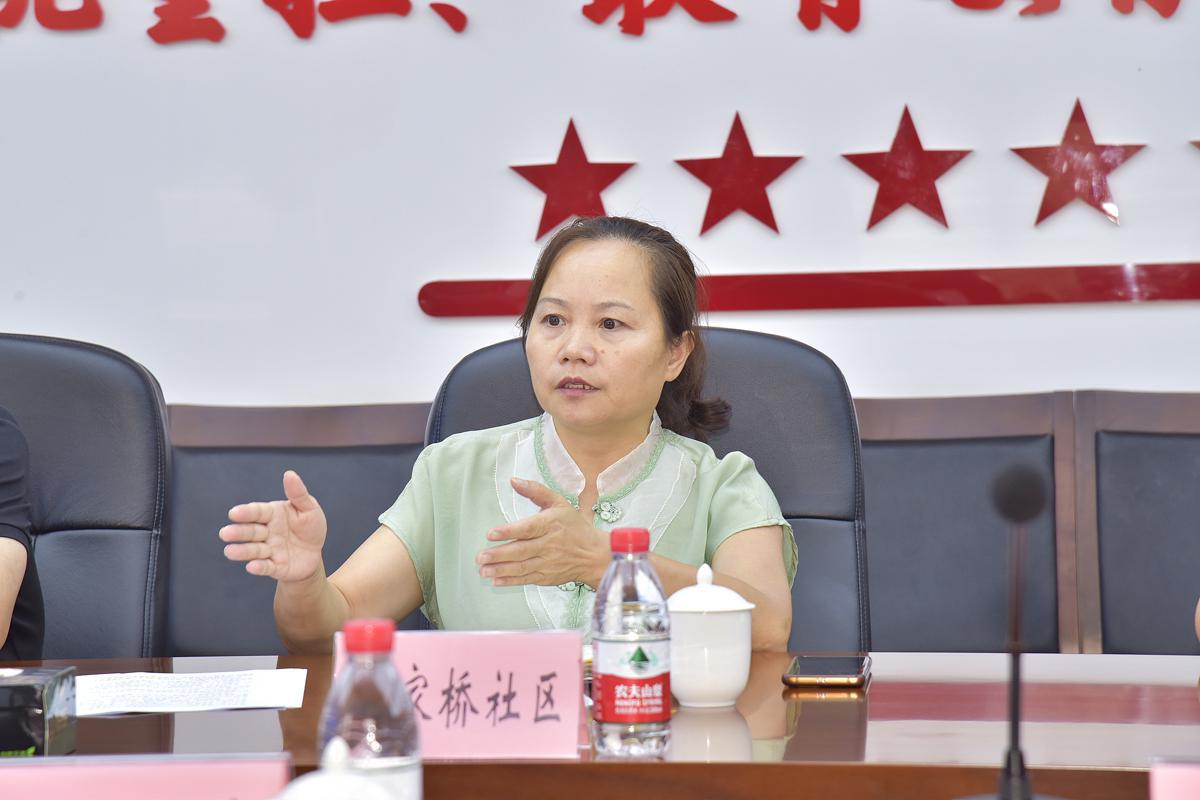 Leaders should work hard to solve crucial issues for the people and improve their quality of life, said Xie Lan, director of a neighborhood committee in Chongqing's Liangjiang New Area and a delegate to the 20th National Congress of the Communist Party of China.
As stated in the report to the congress, benefiting the people is the fundamental purpose of governance and an essential part of the Party's commitment to serving the public good, Xie said.
"We must ensure and improve the people's well-being in the course of pursuing development and encourage everyone to work hard together to meet the people's aspirations for a better life," said Xie, who is director of the neighborhood committee of Xingjiaqiao, Renhe Road. She has served as a community worker in Chongqing for 20 years.
"The responsibility is huge and yet I have tremendous capacity for work," she said. "Our former disorderly and old community has been transformed into a clean, beautiful one."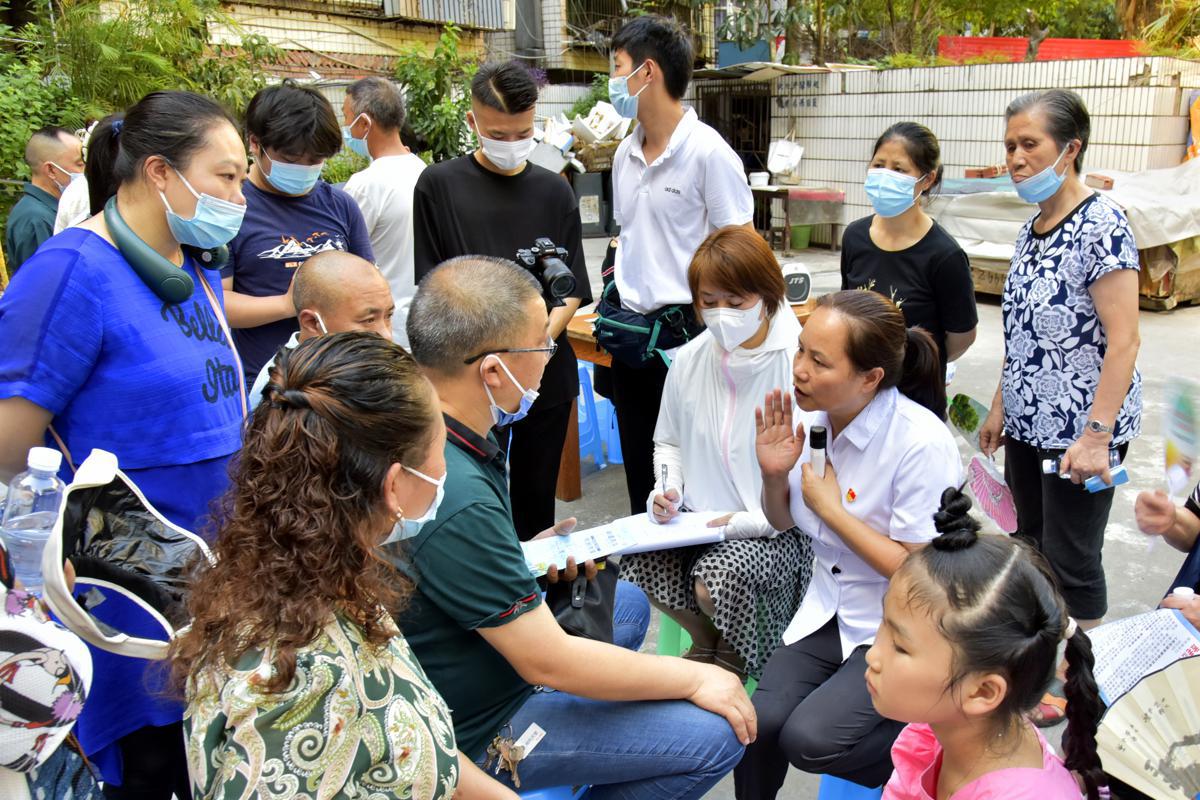 In the past five years, Party members and residents in the Xingjiaqiao community have made concerted efforts to build an ecological garden. The old houses have been equipped with elevators, for example.
"The local living and ecological environment, as well as the residents' lives are getting better and better," she said, noting that the second phase of reconstruction of the old residential area in the community — involving 867 residential households and 231 commercial households in 33 buildings — had been officially launched.
"Our residents many have many other expectations," she said. "And it is our duty to try to meet their expectations."