Online sales driving African exports to China higher
Share - WeChat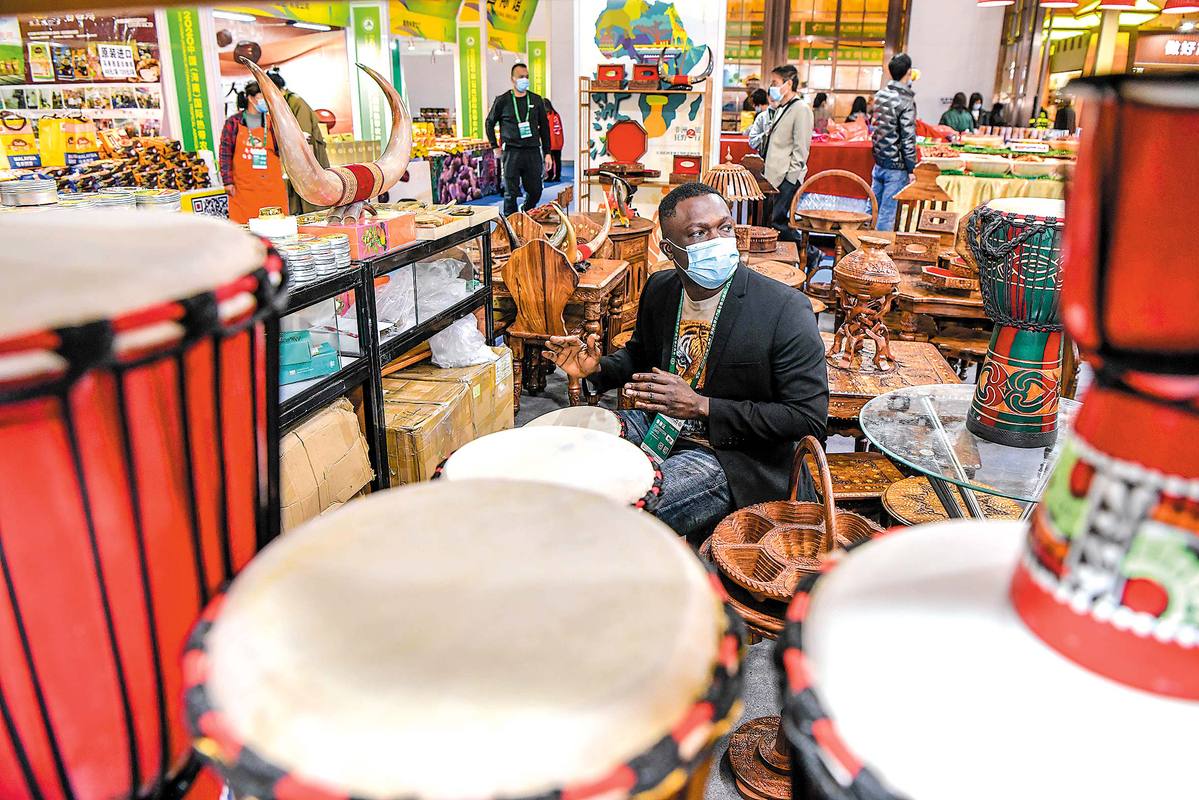 Agricultural produce dominates as livestreaming shows potential of world's largest market for continent's producers
Teshome Toga Chanaka serves as the Ethiopian ambassador to China, but he has also become an avid promoter of his country's coffee over the past year.
"There's no doubt China is a huge market. It's a market of 1.4 billion people, the largest in the world," he said. "That's why we're trying to use every promotion organized by the Chinese government and the private sector to promote Ethiopian products to the Chinese market."
Coffee is one of the country's major agricultural exports and is sold in many countries, including China, but the ambassador hopes that his country's coffee will gain a bigger share of China's market.
In January, Toga took part in a livestream show with a Chinese influencer in Shanghai to sell coffee. He was so unexpectedly successful that he still remembers the experience.
"In less than five seconds, we sold about 11,000 bags of over 450 kilograms each," he said. "You can sell your products in just a fraction of a second."
Given the power of e-commerce, Toga said that he plans to do more to promote coffee and other Ethiopian products like sesame oil, soybeans and roses to the Chinese market.
"We are working in close cooperation with digital companies to sell more Ethiopian products online," he said.
While attending an Ethiopian coffee promotional activity in Beijing last month, Toga said that his country exported more than 12,000 metric tons of coffee last year, an increase of 196 percent over 2020, so more Chinese consumers will have access to beans from the biggest coffee producer in Africa.