Seen from space, Jilin projects dazzle
Share - WeChat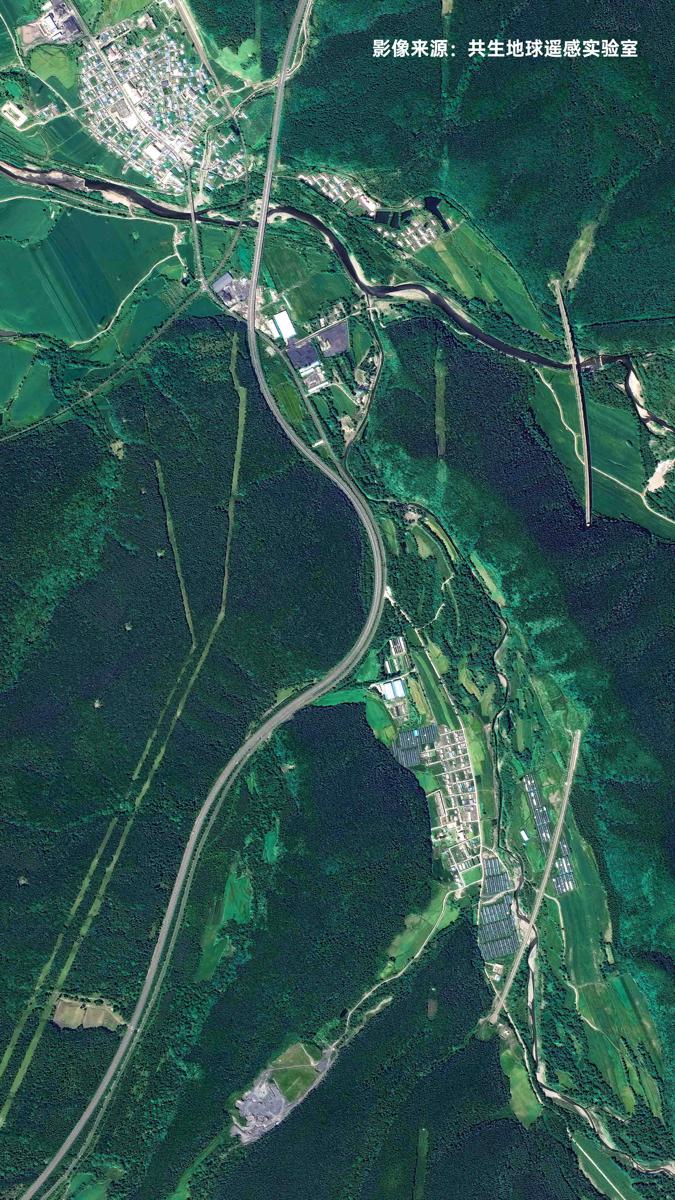 The satellite Jilin-1 recently sent back a series of images of 10 mega projects constructed in the past decade in Jilin province that show magnificent landscapes from space.
The projects — highways, railways, a power plant, a financial center and a ski resort — epitomize the great changes of the past decade in the province and display the results of efforts by local residents as they strive for a better life.
The Jilin-1 satellite family, developed by Changchun-based Changguang Satellite Technology Co, is China's first domestic remote-sensing satellite constellation for commercial purposes. It captures super high-definition images and helps with forest fire warnings, desertification, offshore rescue, ocean protection and other remote-sensing information services.
Xiao Kui contributed to this story.