Chinese company helping fend off world hunger
Share - WeChat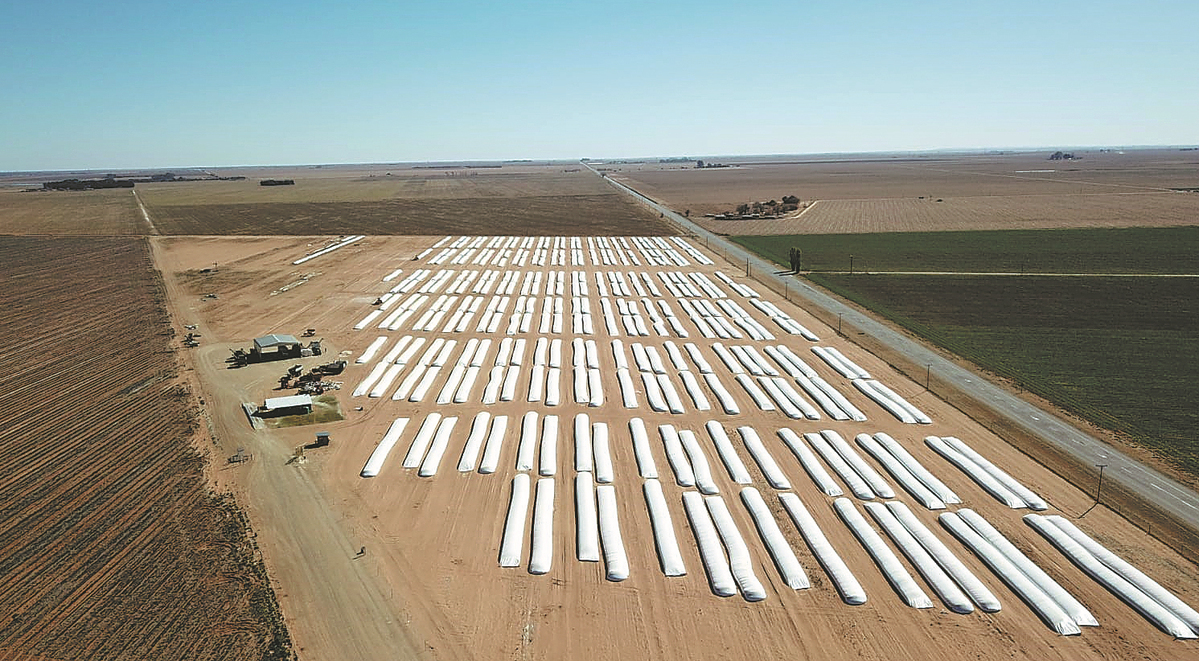 Multinational working hard to support food security around the globe
In the past three decades, Chinese agricultural technician Xie Jian has made over 30 visits to Southeast Asia and several to Africa to help reduce post-harvest rice losses and strengthen the rice value chain.
"Post-harvest food loss is a persistent problem in global food production," said Xie, a senior agricultural technician at COFCO Engineering and Technology Co. "China has many leading technologies that can reduce post-harvest rice loss and strengthen the rice value chain, and we want to share our technologies and best practices with the world."
According to a report by the United Nations Food and Agriculture Organization, post-harvest losses can be as high as 20 percent for cereals, 30 percent for dairy and fish, and 40 percent for fruits and vegetables. Much of this loss happens because of a lack of technology, limited knowledge of the supply chain, limited access to markets, poor infrastructure and inadequate financing.
Xie said that post-harvest food loss is a serious issue in many countries, due to the lack of proper tools, infrastructure and technology. He has participated in many projects to help Southeast Asian and African countries reduce losses during the process of drying, storing and processing products, and has also shared China's experience with them.
"China has developed fast over the past few decades and has accumulated a wealth of technological and management experience," he said. "This can be used for international reference and contribute to global food security."
Carlos Watson, representative of the FAO in China, said that the country is at the forefront of efforts to help developing nations meet their own development goals.
"The FAO and China have been actively strengthening cooperation to integrate resources to promote the agricultural development and food security of other developing countries," he said.
Apart from making financial contributions, China has shared its considerable experience and practical agricultural technologies and policy solutions with them, he added.