Irrigation projects get world heritage designation
Share - WeChat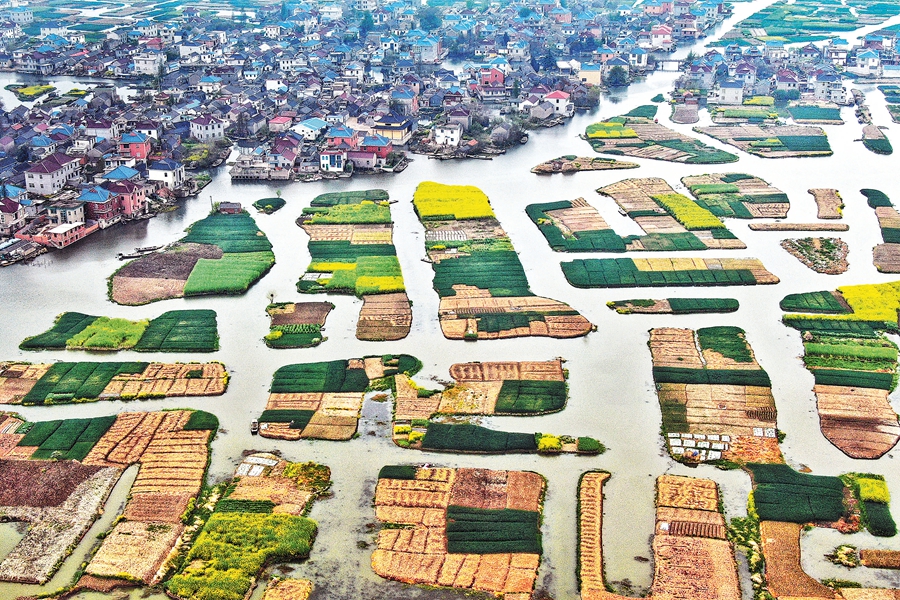 Four historical Chinese irrigation sites were recognized as World Heritage Irrigation Structures on Thursday, bringing the total number of Chinese projects on the list to 30, the Ministry of Water Resources said.
With the inclusion of the four projects — announced by the International Commission on Irrigation and Drainage in Adelaide, Australia — China has become a country "with the richest type, widest distribution and highest irrigation efficiency of heritage structures", the ministry said.
The ICID is an international organization, created in 1950, that works to boost scientific and technological exchanges on irrigation, drainage and flood control.
It established the World Heritage Irrigation Structures designation in 2014, aiming to protect and promote irrigation projects of historical and scientific value.