Four more Chinese irrigation projects designated world heritage structures
Share - WeChat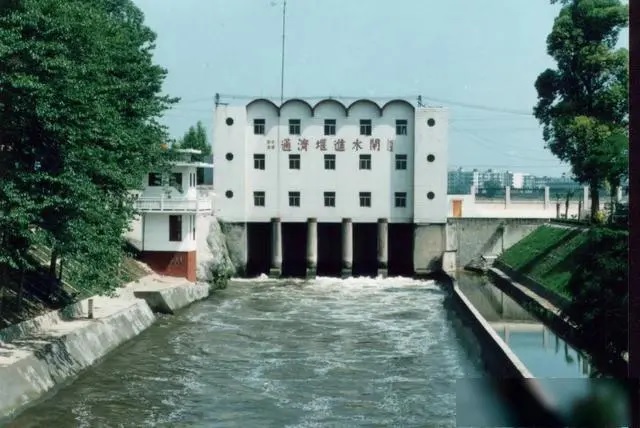 BEIJING -- Four more ancient Chinese irrigation sites have been recognized as World Heritage Irrigation Structures, according to the Ministry of Water Resources.
Granted by the International Commission on Irrigation and Drainage (ICID) on Thursday, the inclusions of the Tongjiyan Irrigation System, the Xinghua Duotian Irrigation and Drainage System, the Songgu Irrigation Scheme and the Chongyi Shangbao Terraces have brought the total number of Chinese irrigation projects on the WHIS list to 30.
"China, among all countries, has the most diverse types of heritage irrigation projects with the widest distribution and the best irrigation benefits," said Chen Mingzhong, an official with the water resources ministry.
With its headwork located at the confluence of three rivers in Chengdu city in Southwest China's Sichuan province, the Tongjiyan Irrigation System has the largest and longest-operating movable weir in Chinese history. It now irrigates nearly 35,000 hectares of land and provides water for four counties in the cities of Chengdu and Meishan.