Uganda Ebola infections jump to 36 as 23 people confirmed dead
Share - WeChat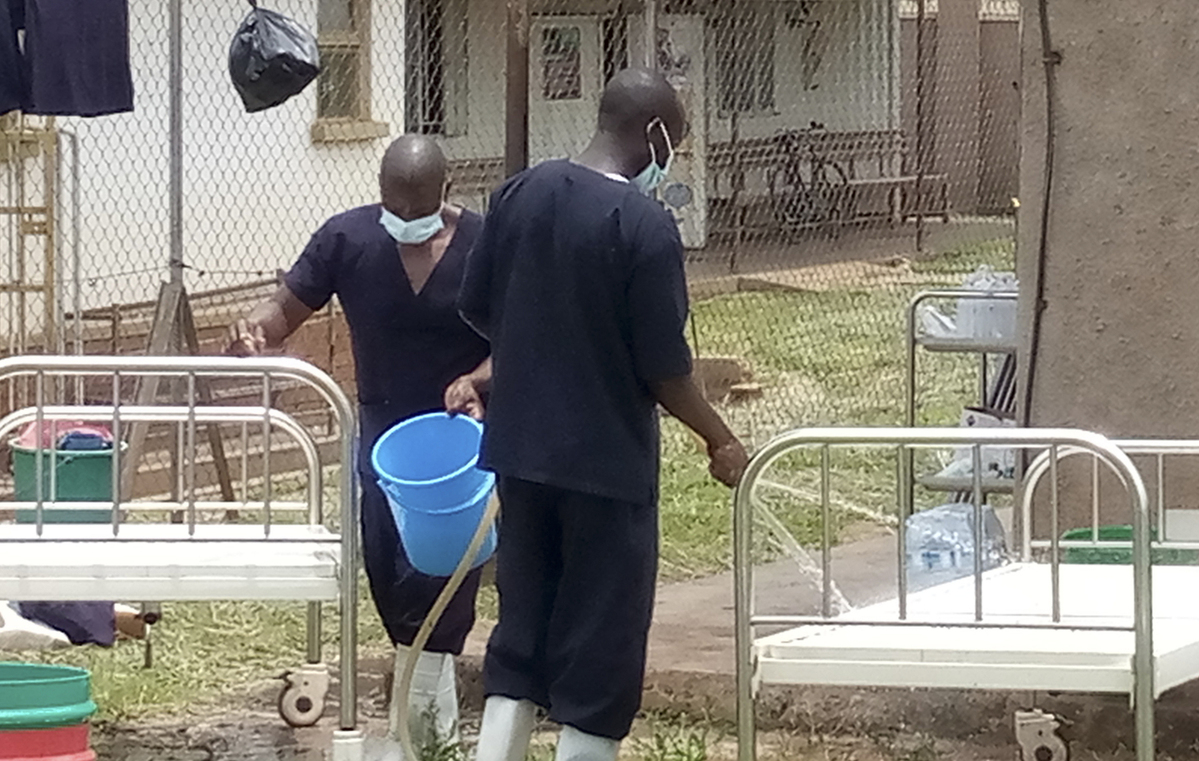 Health officials in Uganda have said that the death toll resulting from the recent outbreak of the Ebola Sudan strain has reached 23.
In the latest situation report released by Emmanuel Ainebyoona, Uganda's senior communications officer, it is indicated that as of Monday the country had a cumulative of 36 cases of Ebola, 18 of which are confirmed and the other 18 are probable.
"The deaths stand at 23, five of which are confirmed and 18 are probable. In the last 24 hours, we registered two new cases and two more deaths," Ainebyoona said.
Uganda declared an Ebola outbreak on September 20 after a case of the relatively rare Sudan strain was detected in the country's Mubende district. The virus has now spread to neighboring Kyegegwa and Kassanda districts.
Allan Muruta, commissioner of surveillance at Uganda's Ministry of Health said that the outbreak interventions have been put in place, including simplified messaging on signs and symptoms and emergency contact lines.
"So far 399 contacts have been traced and 104 are being followed up. We are following up on reports that 13 people might have slipped through some of our isolation units," Muruta said.
In an accelerated effort to scale up response to the outbreak, the World Health Organization said it is delivering medical supplies, providing logistics and deploying staff to support Uganda's national authorities in halting the spread of the virus.
"We are supporting Uganda to improve readiness in health districts which have not reported any Ebola cases by building on previous preparedness efforts and providing refresher trainings for clinicians on surveillance, case detection and management," WHO said in a statement on Tuesday.
The organization is also strengthening infection prevention and control in health facilities and is supporting simulation exercises in high-risk districts.
"Through its Contingency Fund for Emergencies, WHO is providing $ 500,000 (3.6 million yuan) to support Uganda's Ebola control efforts and another $ 300,000 from its preparedness program to support readiness activities in the neighbouring countries," the statement added.