Horn of Africa in grip of severe drought
Share - WeChat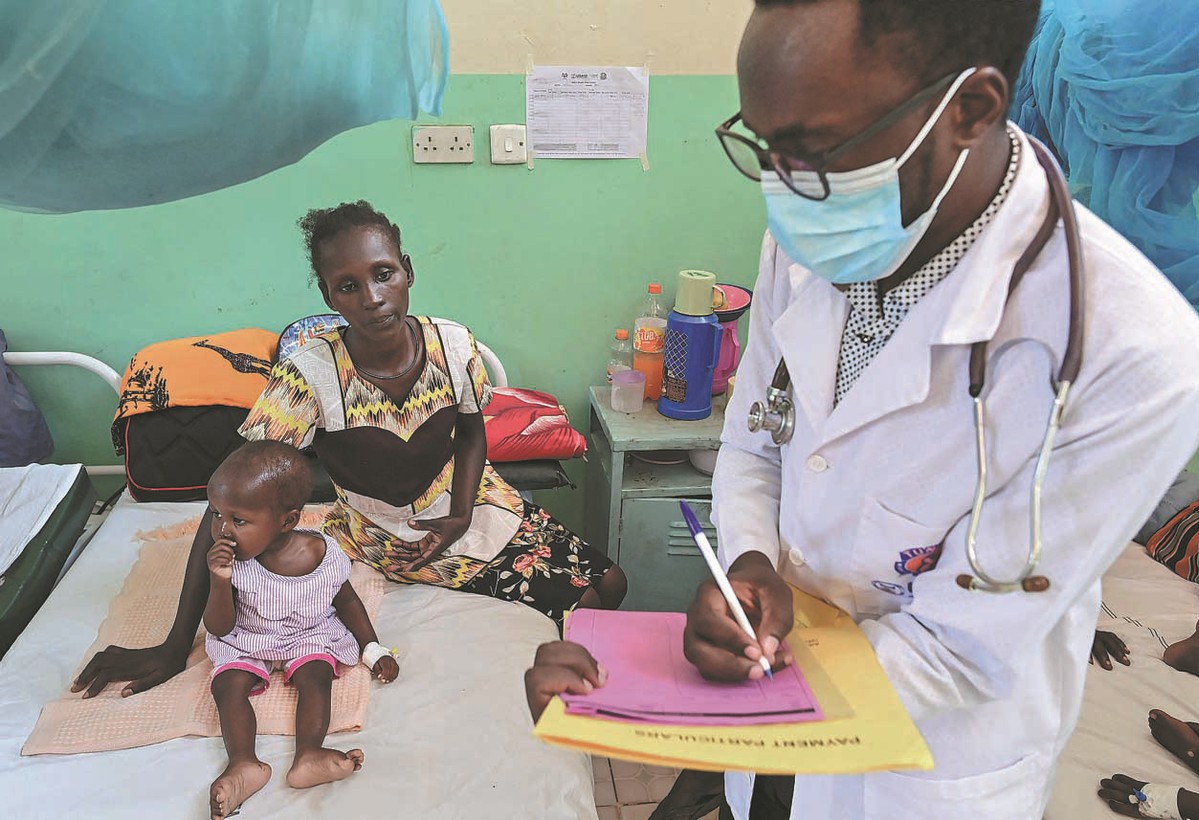 Families search for food and water as region's hunger crisis continues
Each morning, Mary Waeni, a resident of Kenya's Machakos County, one of the areas experiencing drought in the country, wakes up hoping that she will be able to feed her family.
Waeni, who sells secondhand shoes in nearby markets, said she only buys one meal a day, because her income has been drastically reduced.
"There are days I don't make any sales. Things are so tough. Many people are struggling to put food on the table. We are living by hope," she said.
Where she lives, githeri, a staple food that consists of a mixture of boiled maize and beans, has become a luxury.
A kilogram of maize sells for 60 US cents, while a kilo of beans costs $1. For larger families, especially now that schools are on holiday, a sufficient meal would include two kilograms of maize and a kilogram of beans, which at $2.20 is unaffordable for many families.
This is worsened by the fact that prices of other basic commodities, such as cooking oil and rice, are also increasing, leaving many people at risk of starvation.
In parts of coastal Kilifi County and northeastern Kenya, people are already going without food for days, with the elderly, children and women affected the most, according to local media reports.