Audit deal builds trust for Chinese firms in US
Share - WeChat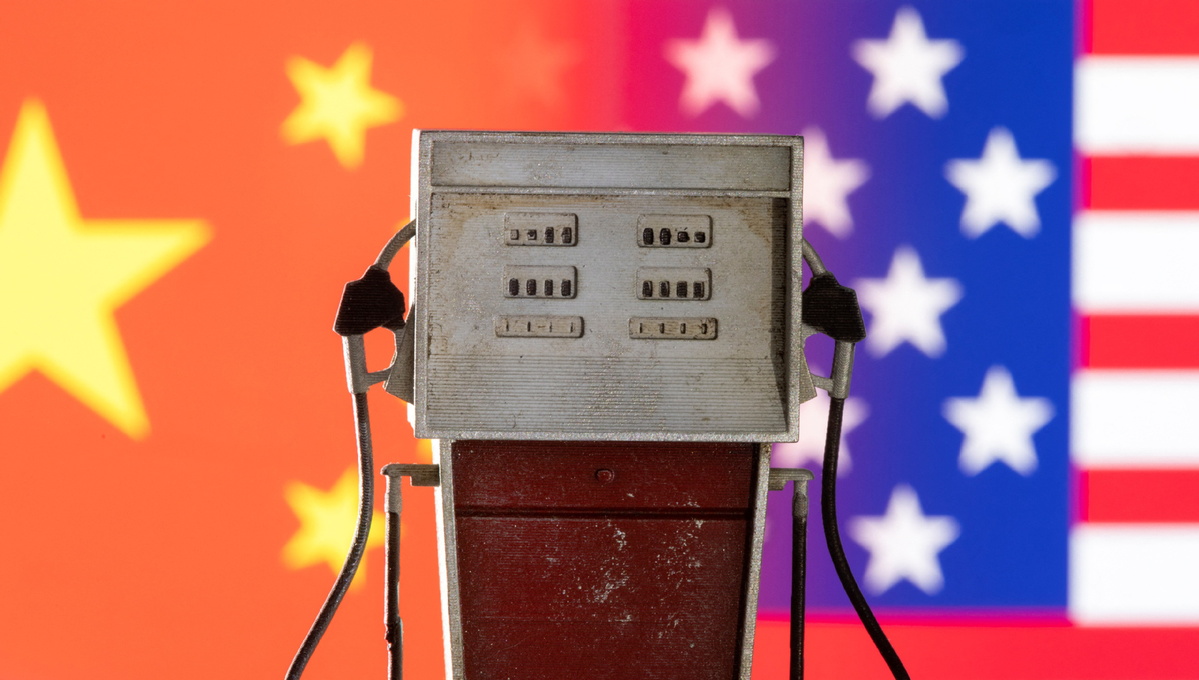 Experts have expressed their optimism for a corporate auditing agreement reached by China and the United States, saying the deal is likely to help Chinese companies retain their listings on US stock exchanges.
"It's a great step forward because there is no audit oversight if there's not an agreement in place. That's the case in China, and it's the case in many countries in the world. And now, the PCAOB has an agreement that's a fantastic step forward," said Liza McAndrew Moberg, referring to the US Public Company Accounting Oversight Board.
"I applaud that development both on the US side as well as the Chinese side."
She made the remarks on Sept 15 at a webinar hosted by the Peterson Institution for International Economics.
Officials of the PCAOB, the US audit watchdog, announced an agreement with their Chinese counterparts last month. In doing so, they took the first step toward opening full access for them to inspect and investigate registered public accounting firms headquartered on the Chinese mainland and in Hong Kong, consistent with US law, in a move that avoids the delisting of more than 100 Chinese firms from US stock markets.
Gary Gensler, chairman of the US Securities and Exchange Commission, said that the PCAOB would review the audit work papers of Chinese companies that trade in New York from next week.
Moberg said the audit deal between the US and China means a "big threshold has been passed" for the PCAOB.
We actually believe we've seen enough evidence that the Chinese are going to continue to cooperate. So that's the position that they gave," said Moberg, encouraging the PCAOB to move quickly.
There were some people in the US worried that the inspection would happen in Hong Kong and the Chinese mainland, and that Chinese authorities would be in the room.
Moberg said that she saw reports making "a big deal" about Chinese officials being present, and she did not believe it was a problem.
"There are a lot of countries that say our companies, including our auditors, cannot give foreign authorities information without some control by a local authority," she said, adding that in Europe, "it must be a joint inspection".
"So the Chinese authorities, of course, have focused on the aspects of the agreement that are important to them," Moberg said, adding that the CSRC has to make sure the US side is not "disregarding state secret laws or any other laws in China".