Smart technologies fuel booming fitness campaign
Share - WeChat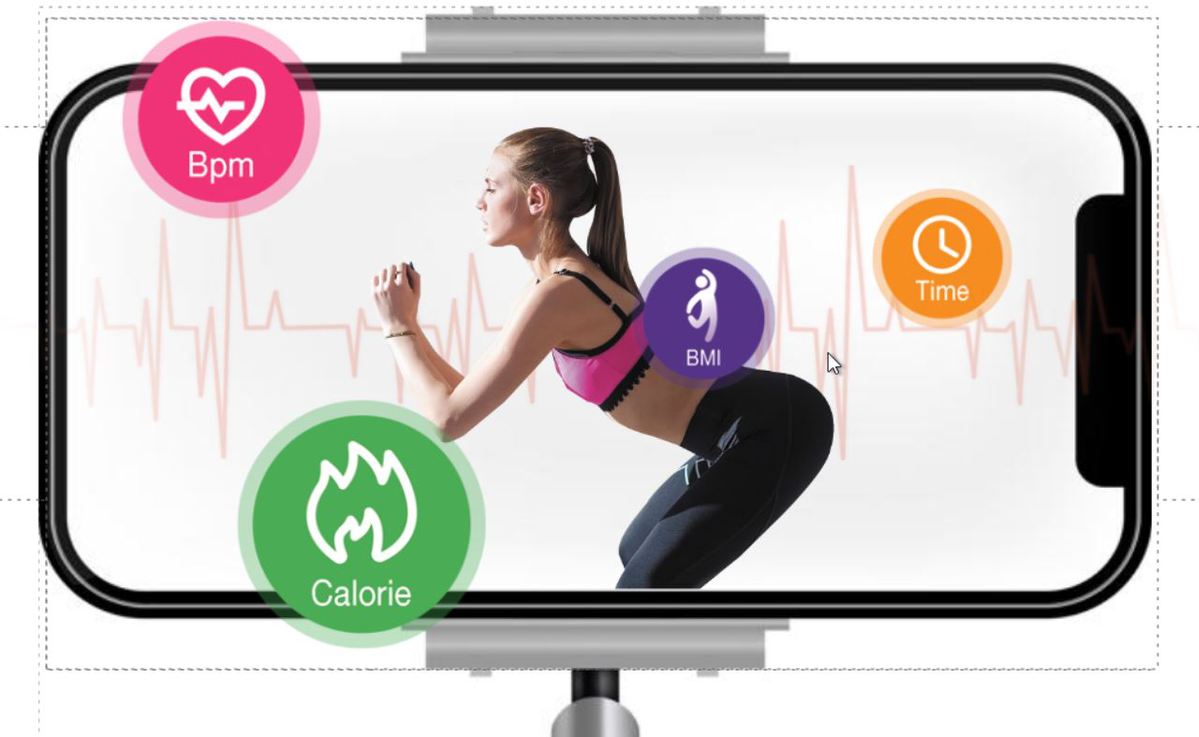 Online platforms offer enthusiasts more choices for sports events
Fitness enthusiasts in China are experiencing a change in sports habits thanks to the fast development of online platforms and the use of smart technologies.
These enthusiasts now wear smart gadgets to track body reaction during workouts, they make personalized fitness plans on smart apps, and familiarize themselves with smart fitness equipment.
A newly opened smart running track at Beijing's Olympic Forest Park, a favorite destination for local running enthusiasts, is a good example how smart technologies are upgrading the public's sports experience.
Runners on the track acquire a range of data, including information about those currently using the track, real-time temperature and weather reports, and instructions about running. The data is presented on smart interactive screens alongside the track, which opened to the public early last month.
The track is also linked to an app that can be installed on smartphones and other portable devices. Runners using the app receive instructions, such as suggested running speeds and the right time to rest or drink water.
Runners on the track also take part in online challenges relating to different distances and particular difficulties.
After signing up for the challenges on the app, they choose the time they want to start. The athletes' results are uploaded online for comparison with others, and participants receive medals for outstanding results.
Zhao Xi, a senior vice-president at mobile fitness app Keep, a co-developer of the smart track, said, "From the very start of design work for the track, to the day it opened, our principle has been to prioritize runners' needs.
"By using innovative technologies and refining hardware and software services, we have given the track a comprehensive upgrade to make it smarter. Runners now enjoy online guidance, real-time tracking for training, and interact with smart screens alongside the track."
Along with residents of the nations' major metropolises, those in smaller cities and rural areas are enjoying quality fitness equipment thanks to smart technologies.