Top 10 Chinese cities in night economy
Share - WeChat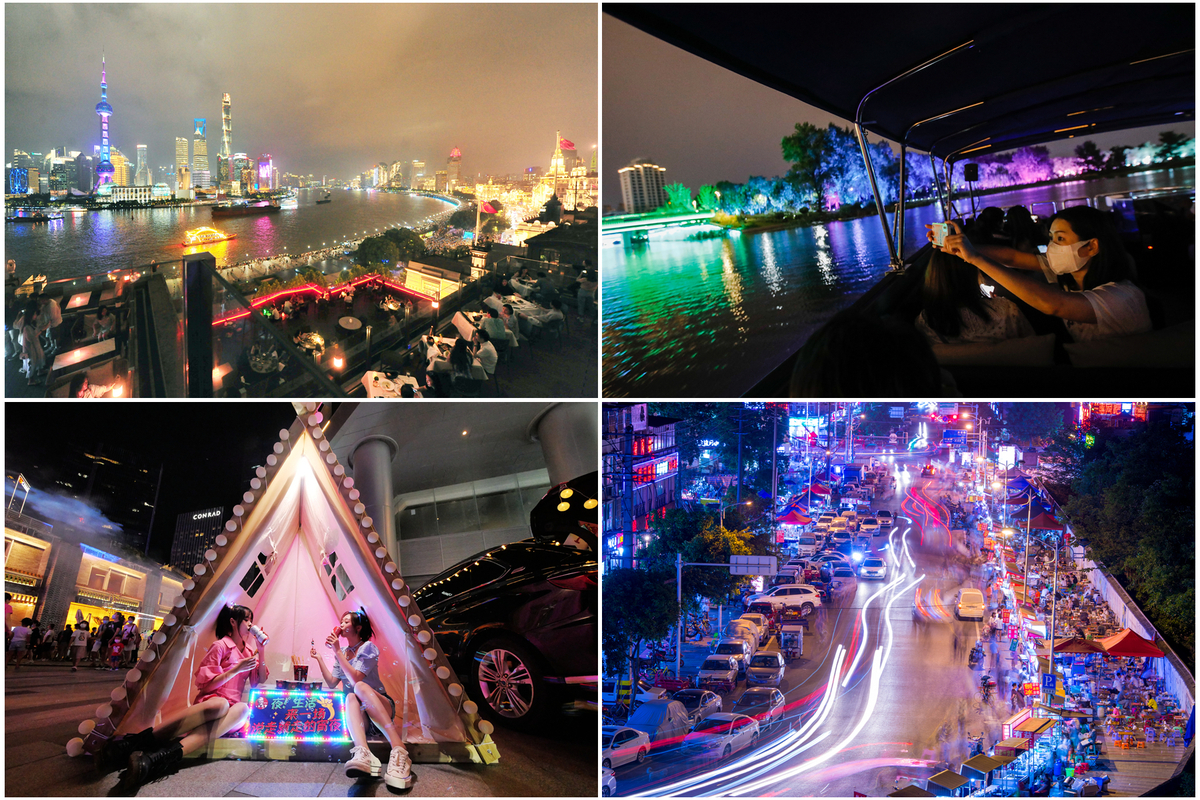 Shanghai is the most vibrant city in China at night, according to the China City Night Economic Index released by yicai.com on Sept 6.
Key evaluators of the index include night business, activities, crowds and facilities. The index calculated 337 cities in China for their performances in night outings, movies, public transportation, light, bars and emerging performance centers in 2021 and gave a comprehensive evaluation to the cities.
Shanghai owns more than 400 shopping malls, 80,000 restaurants and 4,000 entertainment venues that are active during the night by February 2022, which contribute to the city's vibrancy at night. Besides, over 4,000 sports venues, 700 bookstores, 3,700 24-hour convenient stores and 800 starred hotels are all spotlights of the city at night.
Now let us check out the top 10 most vibrant cities in China at night.