More R&D encouraged to boost agricultural productivity
Share - WeChat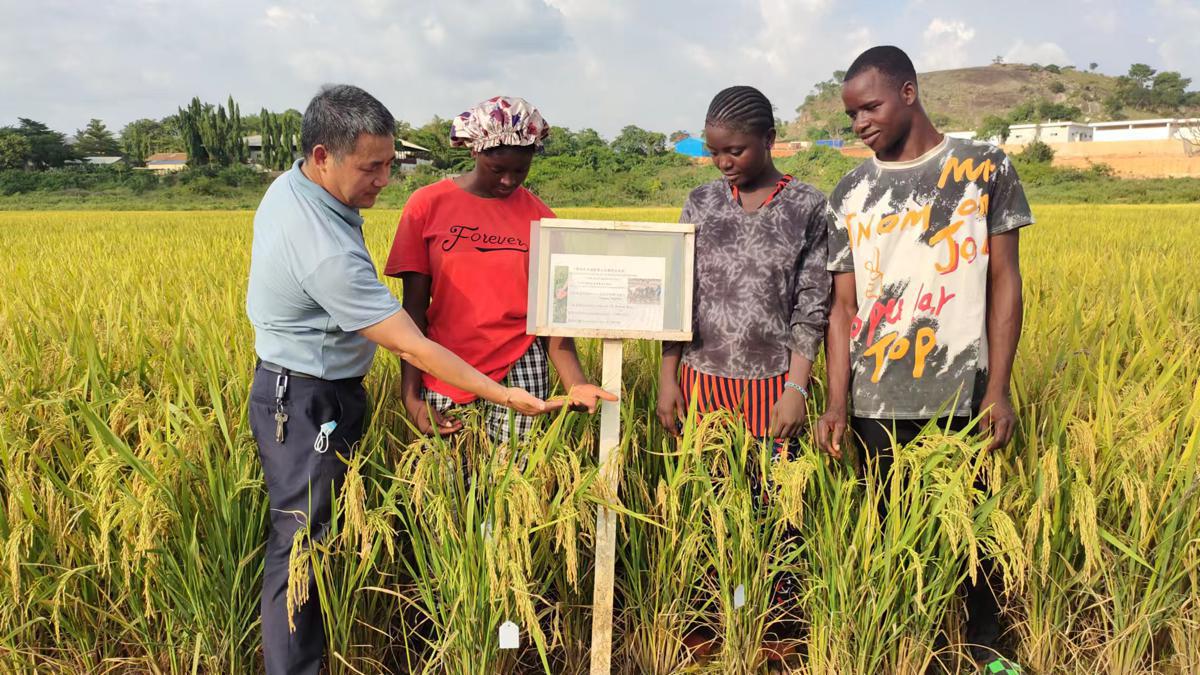 Amid recent shocks to the world's supply of grain from Eastern Europe and the ongoing threat of climate change, increased investment in research and development and other proven solutions is encouraged to significantly boost agricultural productivity, according to the sixth annual Goalkeepers Report released by the Bill & Melinda Gates Foundation.
The report provides bleak projections for future crop yields and agricultural productivity -- particularly in Africa, where 14 countries depend on Russia and Ukraine for half their wheat. Severe climate stress is the primary reason 32 million more people in Africa are projected to be hungry in 2030, it said.
Innovative solutions, such as developing new crop seed varieties, are key for increasing crop productivity despite the changing climate, Bill Gates said in his essay, giving examples of planting "climate-smart" crops and utilizing predictive modeling.
As heat waves in southern China have also affected grain production, including rice and corn, the country has been making scientific innovations in the agriculture sector and contributing to the global food security.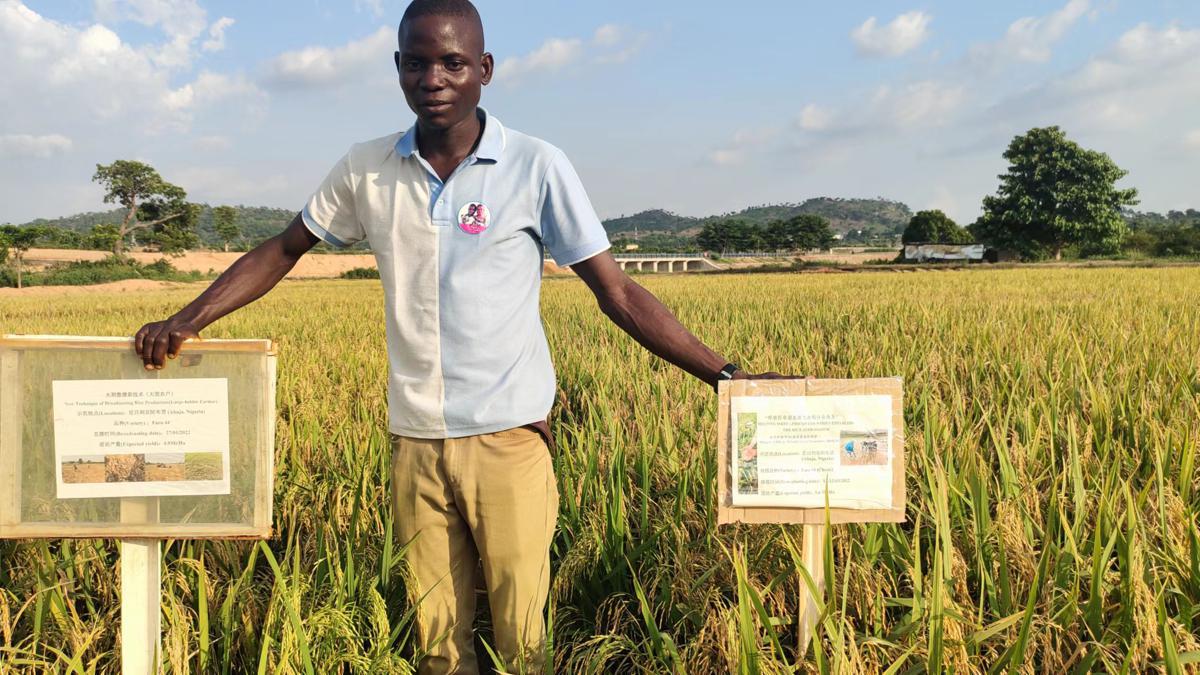 Enock Chikava, interim director of agricultural development department at the Gates foundation, said that China's story of agricultural transformation is compelling and that Africa can learn from the nation's experience.
Considering three headwinds to progress in agricultural transformation -- climate change, regional conflicts and economic recovery from the COVID-19 pandemic -- Chikava underscored the acceleration of innovation in terms of seed systems, improvements in crop varieties and digital transformation in the country, where more than half the population earns its living from farming.
As a global leader in hybrid rice, China's experience in cultivating and promoting the crop can help small-scale growers in Africa increase yields and escape poverty.
The foundation has invested $50 million to support the Green Super Rice project launched by the Chinese Academy of Agricultural Sciences, which aims to share high-quality rice varieties, germplasm resources and production techniques with Asian and African countries, as well as cultivate new varieties that can tolerate climate change and adapt to local plantation.
Apart from high yields, current research on green super rice focuses on adding traits such as drought-resistance and saline-alkali tolerance in order to improve its adaptation to climate change, said Xu Jianlong, an expert from CAAS.
"Green super rice should also resist diseases so that less pesticide is needed and ecological security will be ensured," Xu said, adding that green super rice was cultivated under challenges to both food security and the environment.
From 2008 to 2019, the project covered nine African countries, about 10 Asian countries and some provinces in China. During that period, 79 green super rice varieties were approved in Asian and African countries and grown on 6.12 million hectares of land, Xu said.
"Farmers' income is estimated to increase $1.4 billion," he added.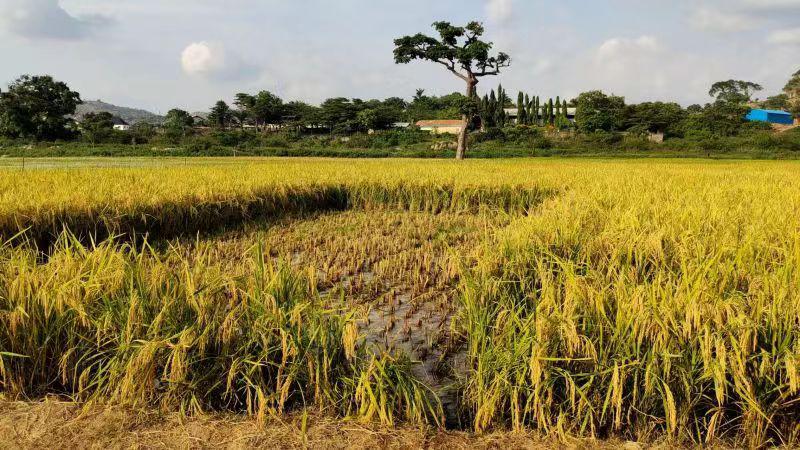 However, the promotion of green super rice in Africa has not been very successful because of insufficient investment in breeding and an ineffective agriculture extension system.
There are few seed enterprises or institutions to guide individual growers, and the processing and market chains are struggling to develop, Xu said.
"Although green super rice varieties can reach Africa, it's hard to grow in farmers' fields. That's the problem that we are about to tackle," he said.
Given that China has experience in rice plantation and scientific research, the foundation started supporting the establishment of a rice seed system in Africa this year, mainly in Nigeria and Mali during the first phase of its plans.
"We hope to improve the efficiency of commercial rice production in Africa and ensure its food security," Xu said.
In addition, this year's Goalkeepers Report, entitled The Future of Progress, notes that nearly all of the UN Sustainable Development Goals, which were expected to be achieved by 2030, will not be met in time.
But despite significant setbacks caused by overlapping global crises, the report is optimistic, underscoring opportunities to accelerate progress toward ending poverty, fighting inequality, and reducing the effects of climate change.