Crackdown intensified on new addictive substances, illegal drugs
Share - WeChat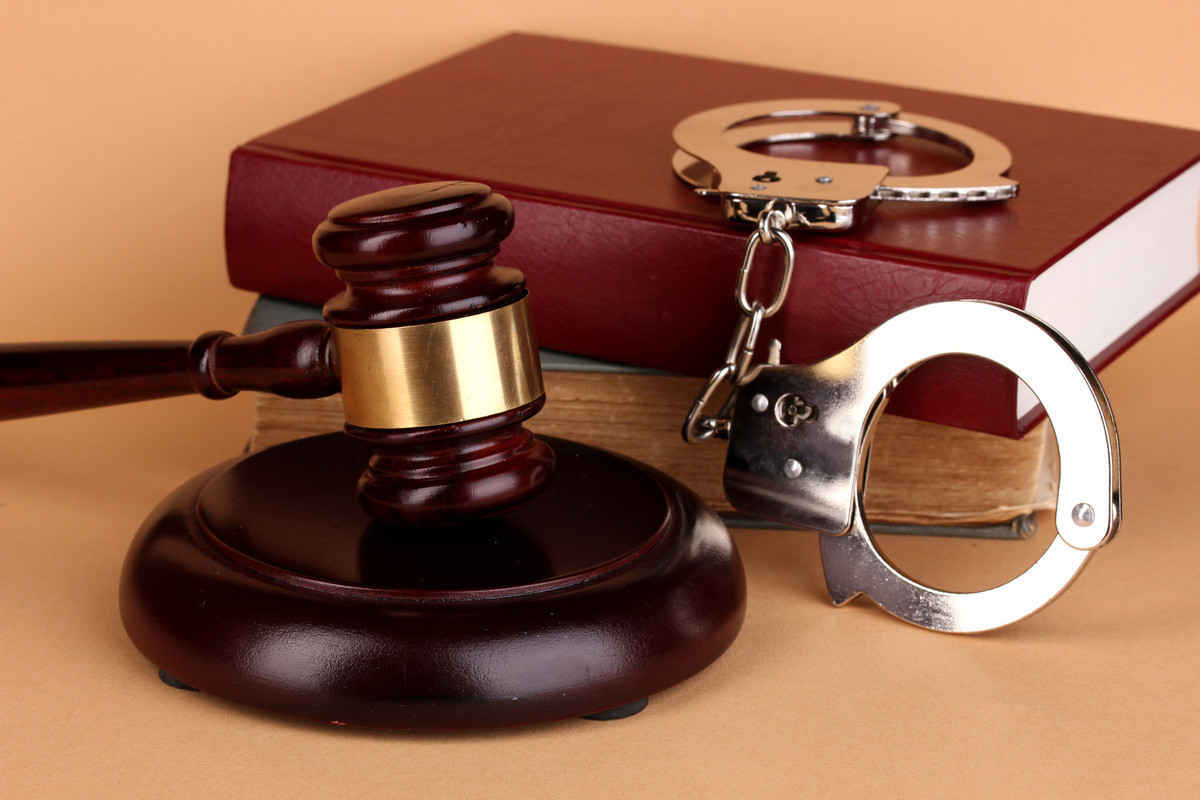 Authorities have intensified their crackdown on new addictive substances and emerging drug-related problems, anti-drug officials said on Wednesday.
The traditional and new drug problems have intertwined with each other, and the number of new types of drugs and new forms of crime are increasing, featuring anesthetic and psychotropic drugs to substitute for narcotics or taking multiple narcotics at the same time, said Zhao Zhongchen, deputy director of the narcotics control bureau of the Ministry of Public Security.
Special operations have been launched to target these problems. Police have recently busted a number of inter-provincial criminal gangs that sold controlled narcotics and psychoactive drugs online and used psychedelic drugs to trespass and threaten personal safety, said Zhao.
Liang Yun, head of the narcotics control bureau of the ministry, said that anti-drug authorities would make full use of the National Narcotics Laboratory, five regional sub-centers and local anti-drug technical support institutions to keep a close eye on the new conditions and changes in the drug market.
"We will promptly detect and bring under control newly emerged addictive and harmful narcotics and psychotropic substances, and maintain a high level of vigilance for the use of all kinds of drug variations to eliminate the harm of drugs on society," Liang said.
According to the ministry's statistics, the Sichuan sub-center of the National Narcotics Laboratory helped in the arrest of 275 suspects by using hair follicle drug detection technology during the past two months, and the Shaanxi sub-center helped local police bust a drug production lab by using sewage monitoring and traceability technology.
Authorities have taken stopping the influx of overseas drugs as the root cause of reducing drugs at the source, and strengthened border management to block the entry of drugs, Liang said.
For example, in Yunnan province-a major battlefield for curbing the inflow of overseas drugs on the southwest border of China-police seized 1.85 metric tons of drugs by utilizing an intelligent border prevention and control system during the past two months, said Liang.
The anti-drug authorities have also enhanced international law enforcement cooperation to curtail drug crimes at the source. The joint operations have busted nine overseas drug processing plants and detained 38 hidden drug traffickers this year, according to the ministry.
In response to the changing drug situation, anti-drug authorities have sought changes in law enforcement, such as strengthening the investigation and control of high-risk and key drug-related groups, and improving the control mechanism of new psychoactive substances to effectively curb the spread of addictive substances, Zhao said.
In addition, authorities have improved their ability to fight drug crimes on the internet, as drug-related problems on the internet are more complicated and have a high incidence, he said.