Taiwan students embrace life on the mainland
Share - WeChat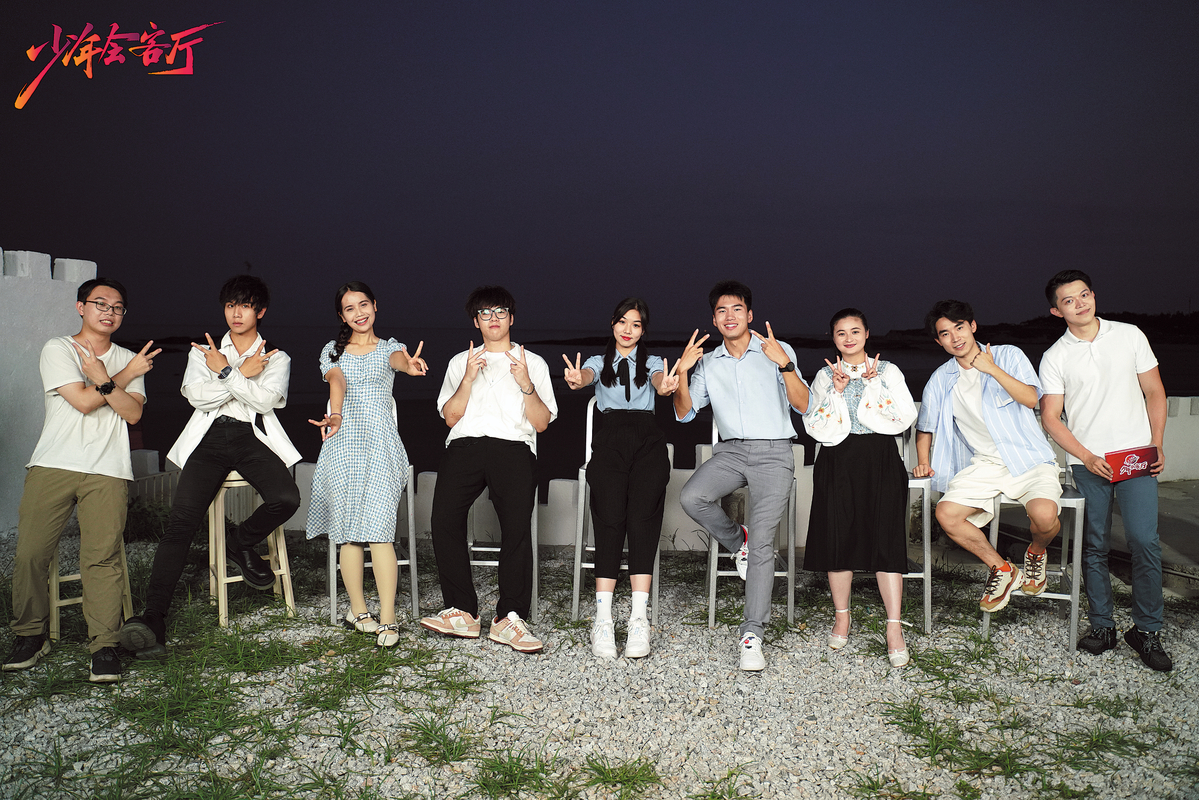 Editor's note: Four students from Taiwan who study at universities on the Chinese mainland share their thoughts with Gen Z's Words and Youth Power, two online programs at 21st Century, a media organization affiliated with China Daily.
Young people quick to form cross-Straits bonds through their studies
When Zheng Yaling, 21, received her admission letter from Hunan University two years ago, she immediately started looking up Hunan province on the internet. Born and raised in Jiayi, Taiwan, Zheng knew little about the Chinese mainland.
She quickly found that Yuelu Academy, located on the university's campus, was founded in 976 AD and was one of China's four major academies.
Hunan is also home to Zhangjiajie National Forest Park, where the movie Avatar was filmed, while Hunan TV, China's leading entertainment content producer and broadcaster, is based in Changsha, the provincial capital.
Everything she discovered about Hunan excited Zheng about her upcoming college life. But when she shared this news with her high school friends, she received a discouraging and disappointing acknowledgment. Her friends had many concerns about Zheng leaving Taiwan for a mainland province that neither she nor any of them knew anything about. Zheng would regret her decision, they said.
But to everyone's surprise, Zheng quickly adapted to her new life.
In her dormitory, she and her roommates looked after and motivated one another. For example, her roommates taught her to type in pinyin, to write simplified Chinese characters, and to understand various Chinese accents. When Zheng returned to the university after the summer and winter vacations, she got to taste local delicacies from nearly every mainland province, which her classmates brought from their hometowns.
On Lunar New Year's Eve, Zheng's friends asked her to join them for a dinner, and on her birthday, they locked her inside a bathroom, before surprising her with presents.
"My friends are like my family," Zheng said in the latest episode of Youth Power, which aired on Aug 30. "Their love and care quickly ended my homesickness. Whenever I need them, they are always there for me."