Hotpot restaurant chain opens store in Beijing
Share - WeChat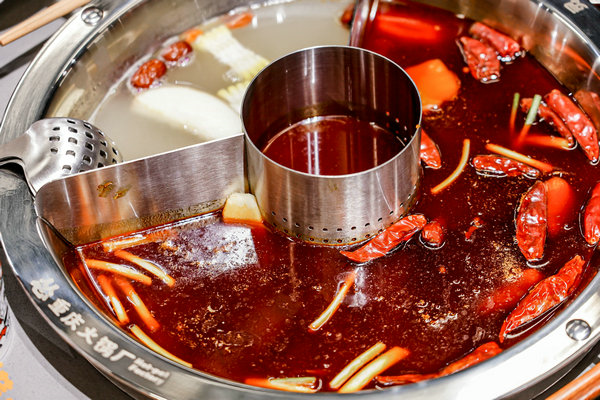 Chongqing-style hotpot restaurant chain, Song Hotpot Factory, opened its first branch in Beijing in September.
Targeting young costumers, the restaurant is decorated in an industrial style and plays hip-hop music. Each night, there are two pop-up dance shows.
The beef tallow soup base, made with Australia's wagyu beef tallow, is one highlight of the restaurant.
The sliced beef, which is cut-to-order and only needs nine seconds' to boil in the soup, is also a must-try.
Founded in 2020 in Guangzhou, Guangdong province, the restaurant chain has expanded to many cities across the country including Shanghai, Shenzhen, Zhuhai and Hangzhou, and plans to have 24 stores in China by the end of the year.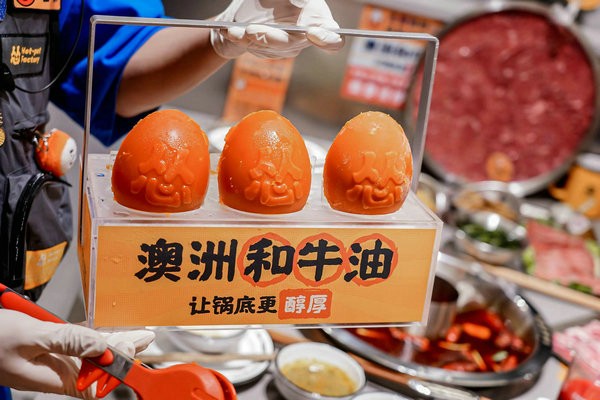 Most Popular