Mooncake magic: It's the vinegar
Share - WeChat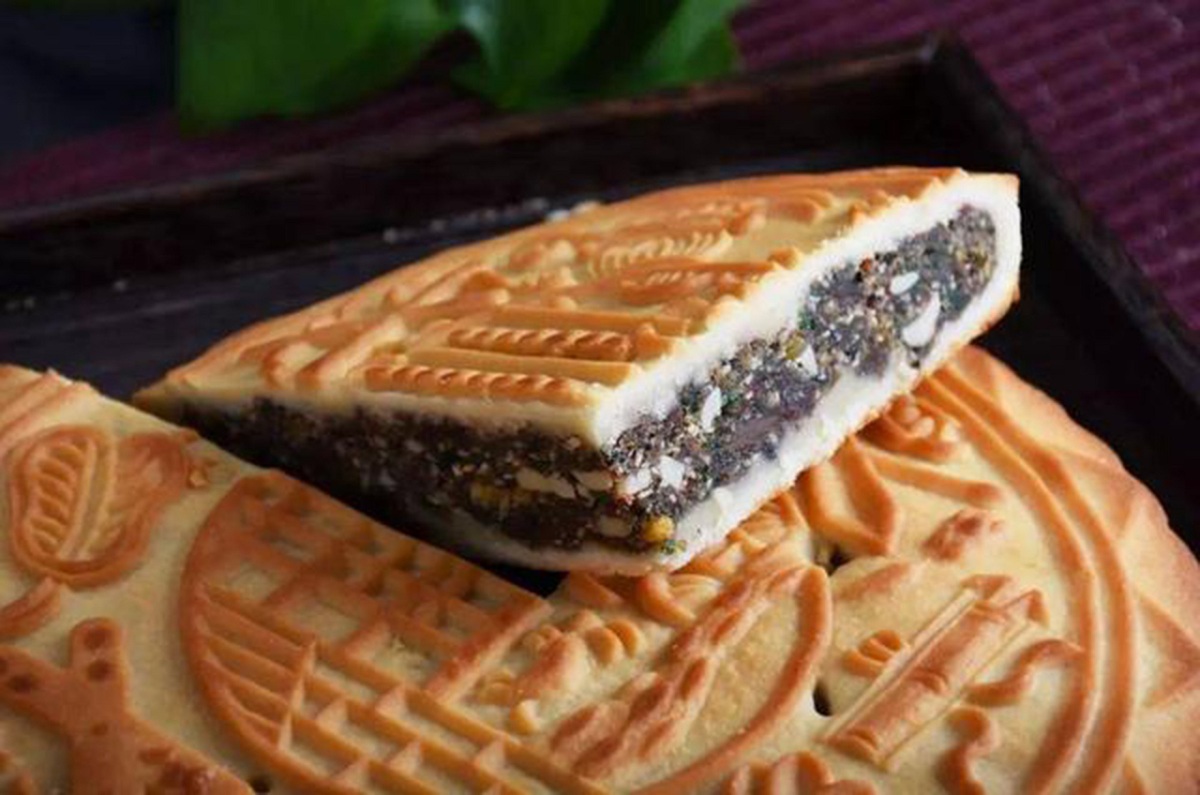 As Mid-Autumn Festival approaches, people are looking for their favorite mooncakes with different fillings. Some like sweet ones, while others prefer salty.
But a unique kind of mooncake — filled with mature vinegar — recently attracted followers in Taiyuan, Shanxi province.
"Based on traditional production processes and fillings, including different nuts and dried fruits, we added mature vinegar, which greatly improves its flavor,"said Li Dingxiang, head of the workshop at Donghu Vinegar Garden in Taiyuan. "The vinegar removes some of the sweetness and greasy taste while leaving no sour flavor."
Every day the workshop sells around 4,000 of the vinegar mooncakes, she added.