Yunnan succeeds in eliminating poverty
Share - WeChat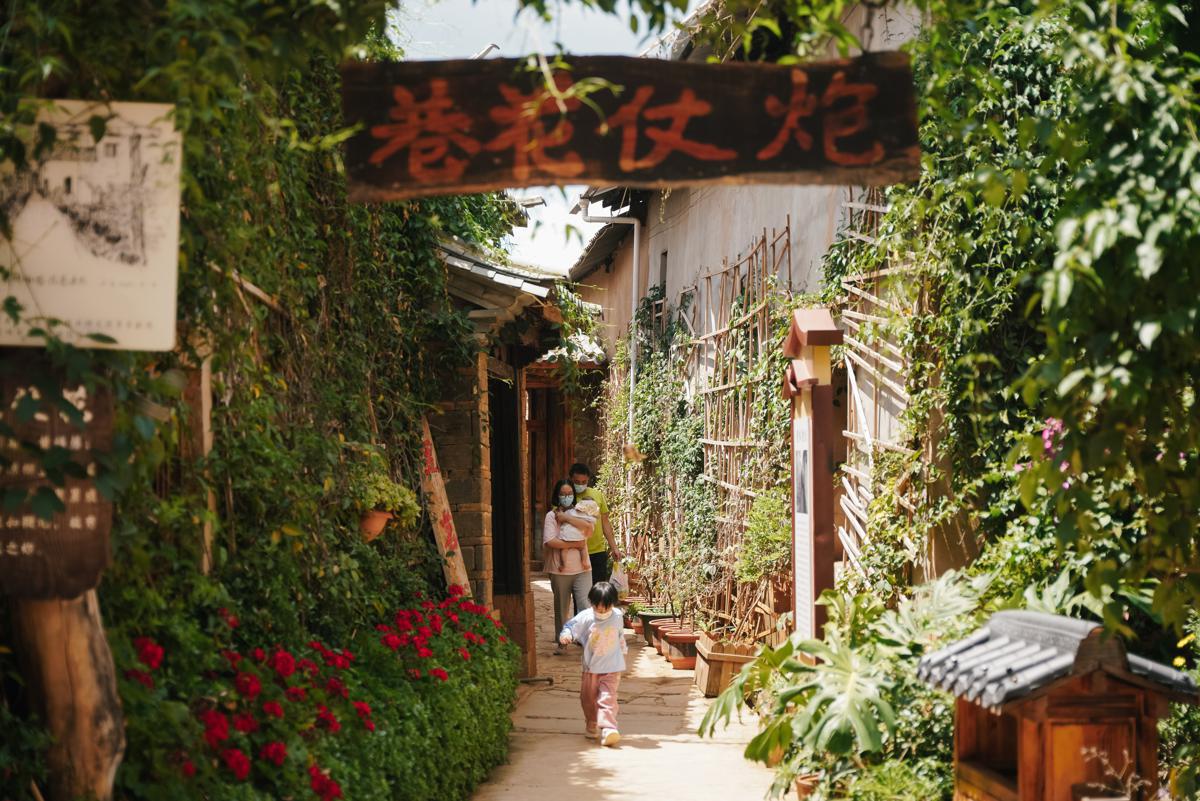 Over the past decade, Yunnan has achieved great results with helping residents get rid of poverty across the province, officials said on Monday.
"The province won the battle against poverty, lifting all 9.33 million rural residents out of poverty as scheduled," Huang Yunbo, director of the provincial rural revitalization bureau, said at a news conference on Monday. "A total of 88 poverty-stricken counties and 8,502 poverty-stricken villages had escaped poverty, marking a historical moment, eliminating absolute poverty and solving the problem of poverty within the whole region."
The province has also created a series of practical models and typical experiences, with Yunnan characteristics during the process, bringing nationwide influence, he said.
Over the past decade, economic and social development in the province also saw great changes.