New fraud law to be implemented nationwide
Share - WeChat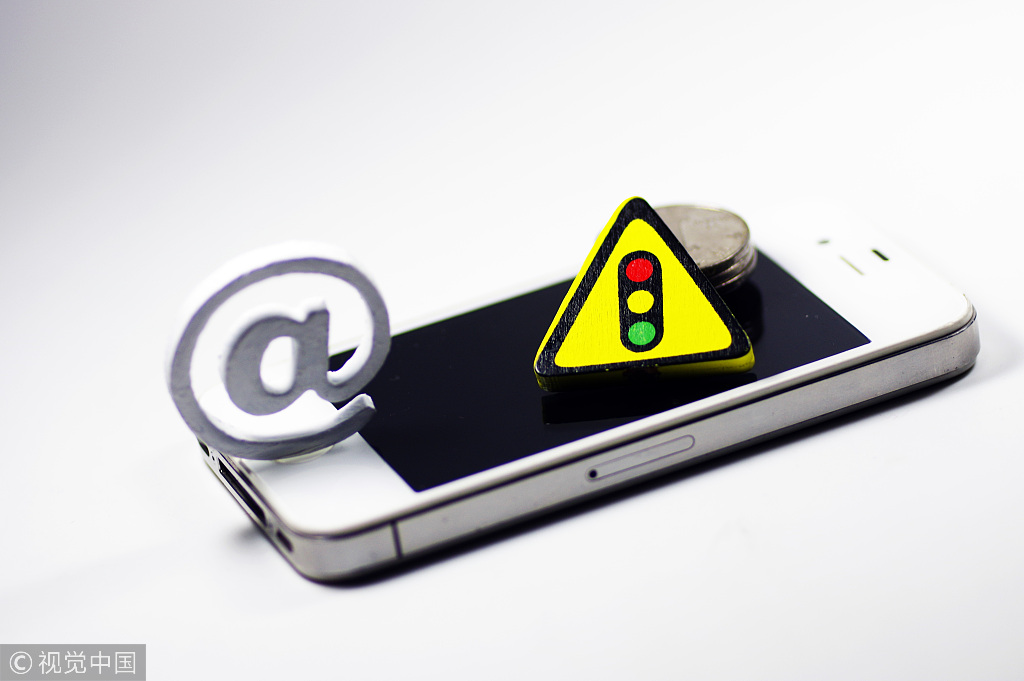 Courts have been ordered to implement a new law on telecom and online fraud, which imposes heavier punishment on scammers, China's top court said on Tuesday.
"We'll strengthen efforts to deal with cases of telecom and online fraud, and try our best to help victims recover their money," Ma Yan, chief judge of the No 3 Criminal Division of the Supreme People's Court, told a news conference.
He has mandated that courts at all levels implement the Anti-Telecom and Online Law, which was adopted last week by the Standing Committee of the National People's Congress, the country's top legislative body, and which will enter into effect on Dec 1.
Ma said that courts have been closely involved in deterring fraud in the last few years, as the crime poses a serious threat to personal and property rights.
Between 2017 and 2021, courts nationwide adjudicated 103,000 criminal cases involving fraud and penalized 223,000 people, according to statistics released by the Supreme People's Court on Tuesday.
Since last year, cases have begun declining, indicating that the fight against fraud is working, he said.
While punishing scammers, courts also intensified their fight against those guilty of helping swindlers, such as providers of online services or telecom devices, he added.
Statistics showed that 102,000 people were punished for aiding scammers between 2017 and 2021, with 27,000 more punished for infringing on personal information.