Chengdu hit with 570 confirmed cases
Share - WeChat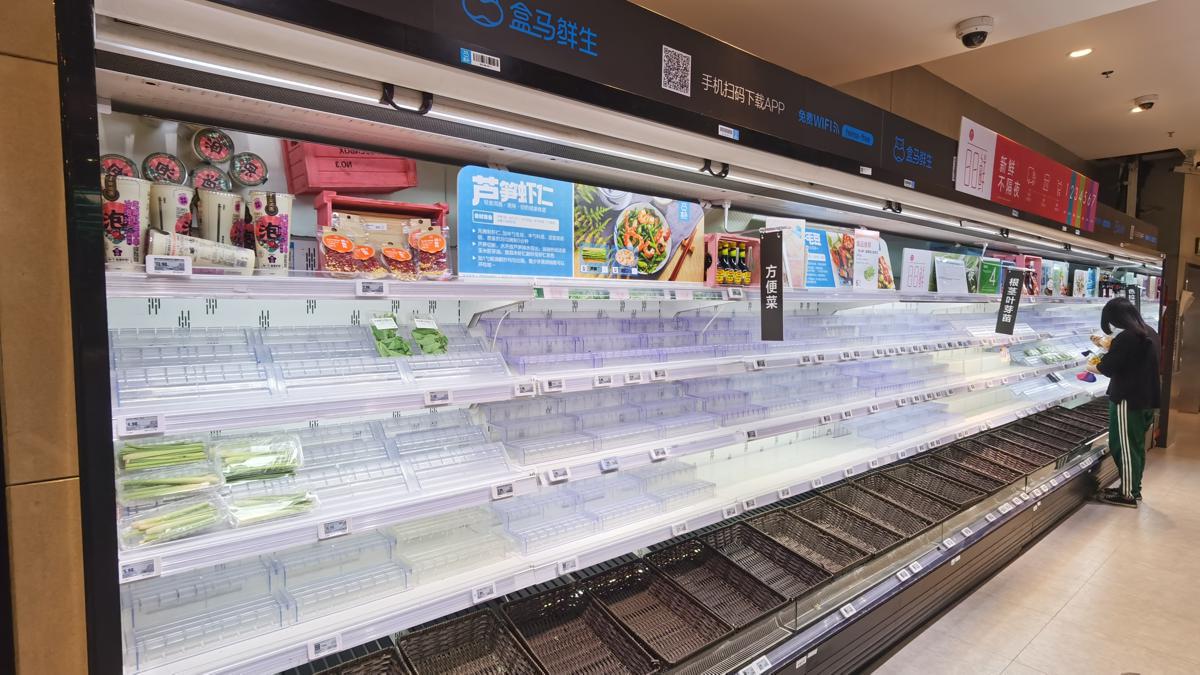 As of Wednesday, Chengdu in Sichuan province had reported 570 confirmed patients and 196 asymptomatic cases since the latest outbreak of the COVID-19 pandemic started in the city on Aug 25, according to a news conference held by the Chengdu Municipal Information Office.
Infections are rising in Chengdu. The social activities of the people confirmed and asymptomatic are extensive, involving public places in 22 districts and counties of Chengdu, including residential quarters, training institutions, schools, restaurants, vegetable markets, supermarkets and amusement parks, said Yang Xiaoguang, director of the Chengdu Municipal Health Commission on Thursday.
The pandemic situation in cities surrounding Sichuan is relatively serious. The personnel exchanges between Chengdu and the surrounding areas are frequent. As a result, the number of infection cases related to people outside the city has gradually increased, according to Fan Shuangfeng, head of the emergence response office of Chengdu Municipal Center for Disease Control and Prevention.
Since the report of the first infection case related to people outside the city on Aug 12, Chengdu has reported more than 900 cases of local infections, involving more than 20 infection chains. The pressure of pandemic prevention and control is very arduous, Fan said.
Chengdu started static management across the city at 6 pm on Thursday, with residents required to stay home and unnecessary businesses was suspended, in an effort to curb the further expansion of an ongoing COVID-19 outbreak in the city, according to local authorities.
Chengdu residents started a panic buying on Thursday morning. In the Hema Fresh supermarket on the Yipingdajie Street, the vegetable shelf was empty by noon on Thursday.
But Zhang Jinquan, head of the Chengdu municipal bureau of commerce, said in the conference that supermarkets and farm produce markets will be open in Chengdu on Friday, and residents will be able to buy fresh vegetables and meat.
Households confined at home can send one family member to go out once a day to buy daily supplies with the 24-hour negative nucleic acid test, Zhang said.
The city's 31 key supply enterprises such as Hong Qi Chain and Carrefour have increased the stocking of meat, vegetables, eggs and milk and other daily necessities by two or three times their usual daily standard, and residents in Chengdu should not have to rush to buy and hoard, he said.