Hebei province sees more COVID-19 cases
Share - WeChat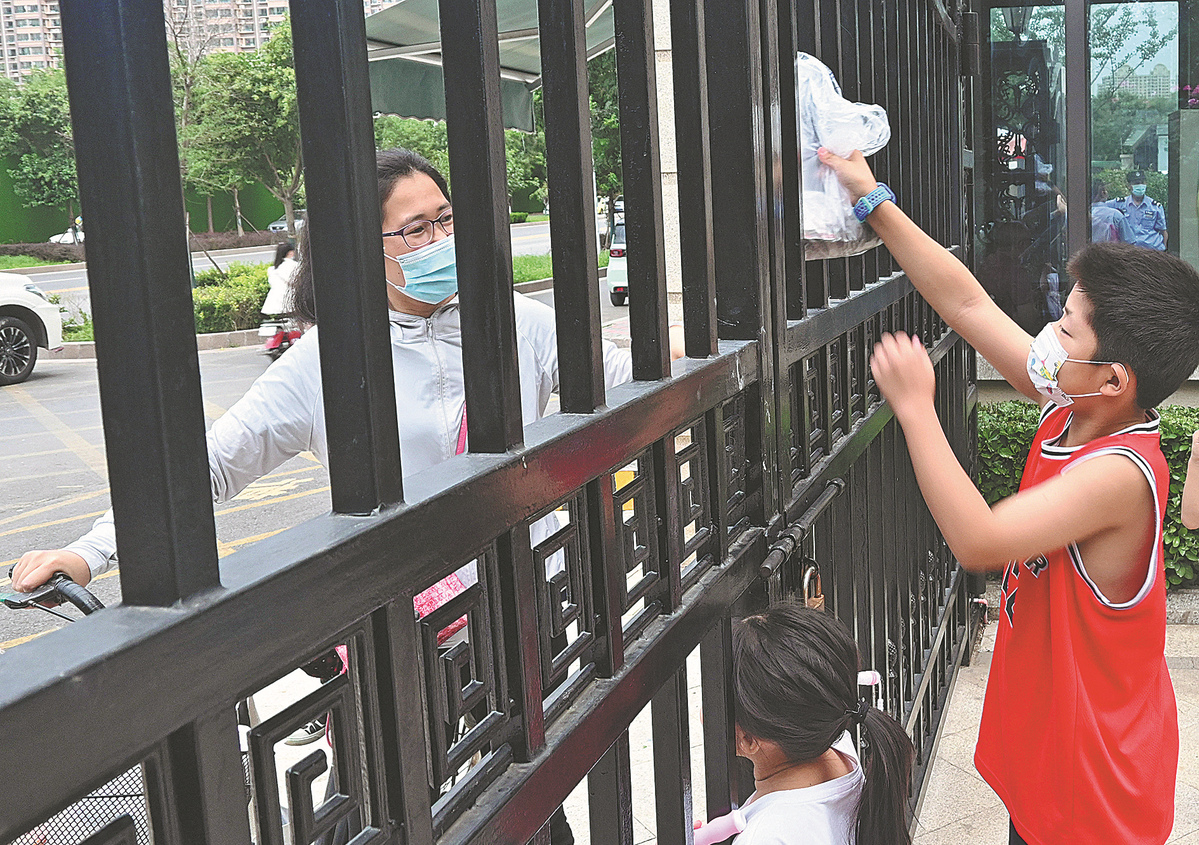 Hebei province reported three confirmed cases of COVID-19 and 42 asymptomatic carriers on Sunday, mainly in its capital, Shijiazhuang, the provincial Health Commission said.
The province had four confirmed cases and 132 asymptomatic ones, it said.
Shijiazhuang underwent its fourth round of mass testing on Sunday in its nine districts since the latest outbreak on Thursday. It identified 19 positive cases, six of which were in centralized quarantine centers and the rest in controlled areas where residents had been advised to stay at home, according to the city's leading group for countering the epidemic.
Chengde city reported 16 asymptomatic carriers on Sunday. In the past few days, other cities in the province had reported sporadic cases, including Langfang, Baoding and Xingtai.
Langfang, near Beijing, reported two asymptomatic carriers on Friday — one in Xianghe county and another in Yongqing county. Both were returnees from other provinces, the Health Commission said.
To discover possible hidden risks, neighboring Sanhe city in Langfang started mass testing on Friday, once per day for each resident. In the past three days, all results were negative.
The city will test all its residents starting on Monday, with males to be tested on Mondays and females on Thursdays, the authorities said.