Healthcare in Xinjiang, Tibet bolstered by medical aid initiative
Share - WeChat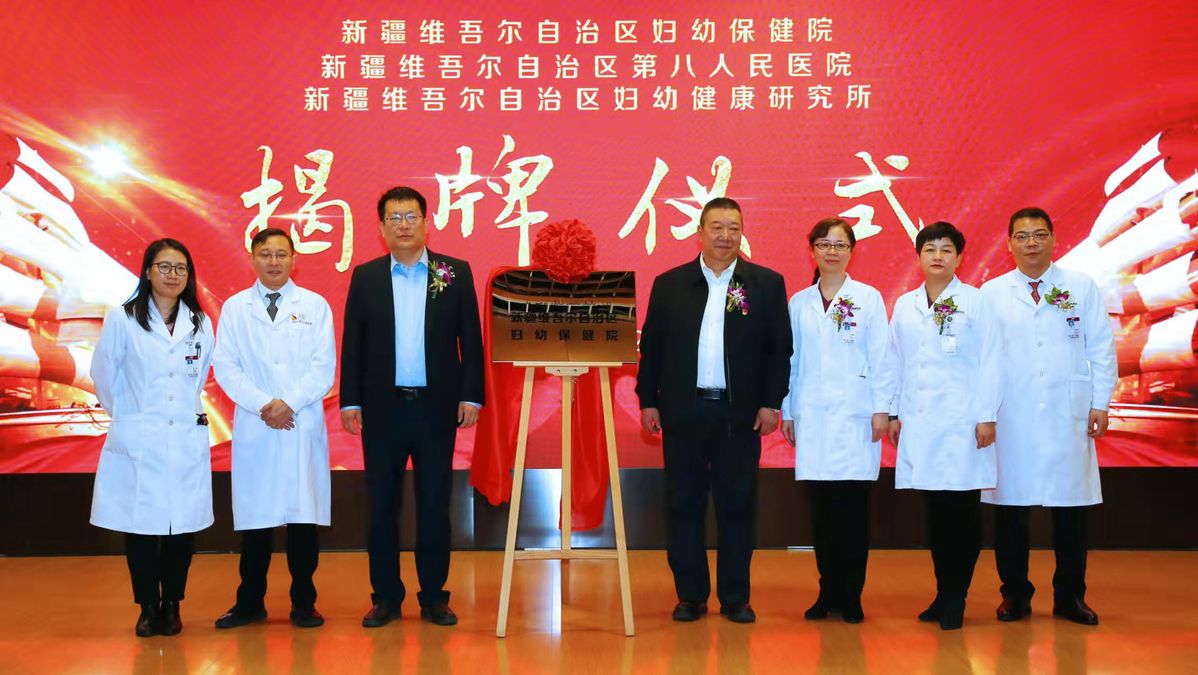 More than 2,500 medical professionals have been sent to a total of 16 hospitals in the Xinjiang Uygur and Tibet autonomous regions as part of a medical aid initiative launched in 2015, the National Health Commission said on Friday.
Li Dachuan, deputy director of the commission's medical administration bureau, said the initiative has helped improve healthcare services in those frontier areas.
In Tibet, the average life expectancy rose to 72.19 years in 2020. Its maternity mortality rate dropped by 19.5 percent and its infant mortality rate went down by 35.3 percent over the past three years, according to Li.
In Xinjiang, more than 330 critical and emergency diseases can now be treated locally, Li said.
He added that organized medical aid groups sent to Xinjiang and Tibet have also provided guidance and training to over 1,000 medical teams and helped nurture over 10,000 medical workers.
However, the healthcare capabilities of the two regions are still lagging behind other western areas of China.
Li said that in the future, more efforts will be devoted to controlling diseases associated with high altitude and improving health awareness among the local people.