Province reaps rewards of modernization
Share - WeChat Editor's note: In this series, China Daily looks at some of the areas in which major progress has been made in the 10 years since the 18th National Congress of the Communist Party of China was held in November 2012.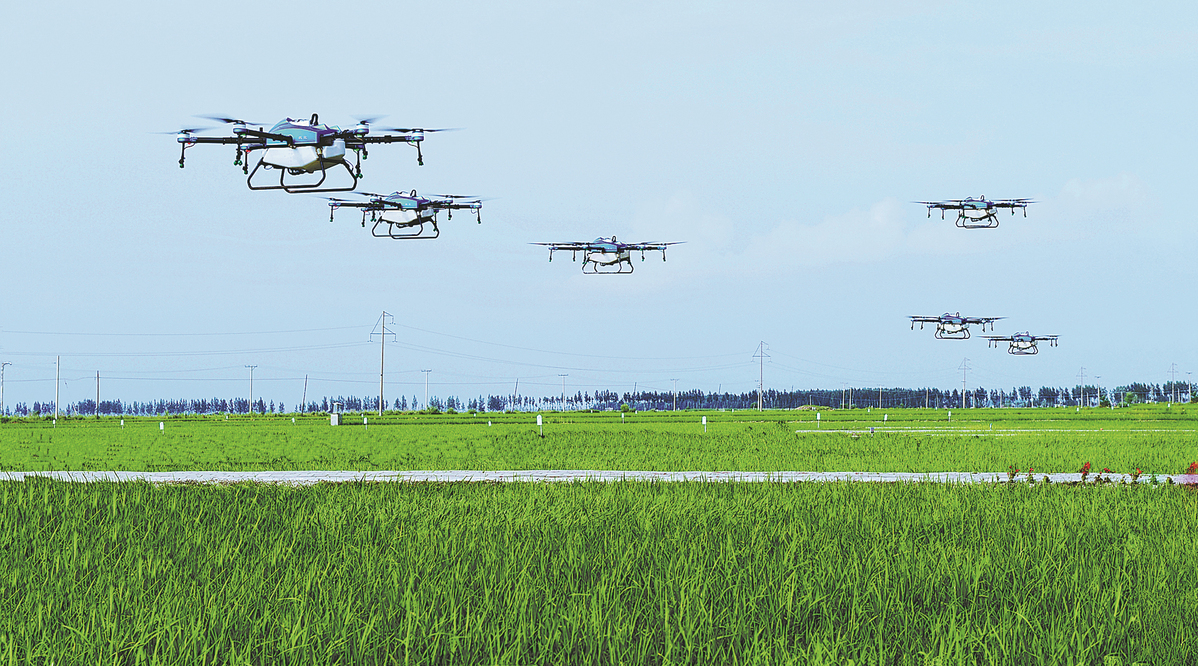 As autumn approached, Zhang Jinghui began looking forward to another bumper harvest when he surveyed the rice seedlings growing steadily in his paddies.
The 60-year-old has worked the land at Qixing Farm in Fujin on the Sanjiang Plain-a major rice-growing area in Heilongjiang province-since, seeking a better life, he moved from the city of Suihua in Heilongjiang in 1995.
"Last year, the profit from my 23 hectares of rice was 160,000 yuan ($23,360)," he said. "With the help of modern agricultural technology and machinery, such as unmanned rice planters, I believe I will see high-quality rice and high yields this autumn."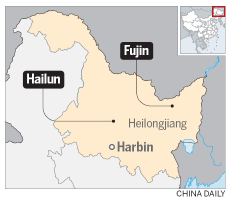 Qixing, a State-owned farm that is part of Jiansanjiang Co of the Beidahuang Group, has 71,333 hectares of arable land used for growing rice.
During a visit to Qixing in September 2018, President Xi Jinping stressed the importance of ensuring China's food security so that the country can always control its own food supply.
Agriculture is a fundamental sector, and China's modernization cannot be fully achieved without agricultural modernization, he said, adding that the vitalization of agriculture should rely on science and technology as well as talent.