Employment stressed at CPPCC session
Share - WeChat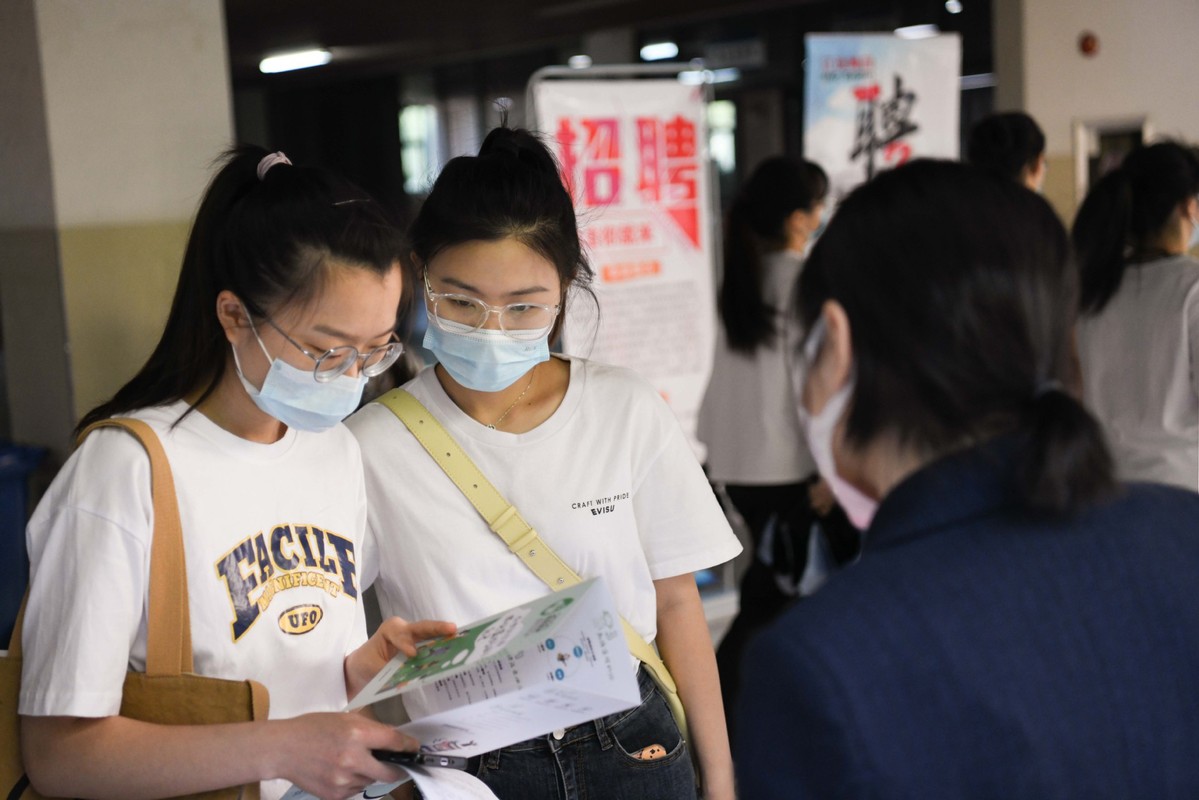 China has made progress in promoting employment against the backdrop of the COVID-19 epidemic and an economic downturn, as the nation continues to implement its employment-first policy and secure a more stable job market.
The policy is the major focus of the 23rd session of the Standing Committee of the 13th National Committee of the Chinese People's Political Consultative Conference, which started on Monday. Political advisers will discuss and give their suggestions on employment during the three-day session.
Vice-premier Hu Chunhua spoke at the opening ceremony of the session, saying the nation has gained progress in promoting employment by tackling problems, adding it is of great importance to sustain the employment-first policy and make full use of the market to help stabilize the job situation.
He added it is also important to refine official policies and measures on employment promotion and prioritize the job-landing work of key groups — usually referring to demobilized military members, college graduates and migrant workers — to better secure the job market. Work on labor rights protection was also emphasized.
Zhang Qingli, vice-chairman of the CPPCC National Committee, presided over the meeting and said the central government has made the work of employment promotion a priority since 2012.
He encouraged political advisers to give insightful suggestions to help the government on promoting employment.