Bull-headed US, always a crisis in the making: China Daily editorial
Share - WeChat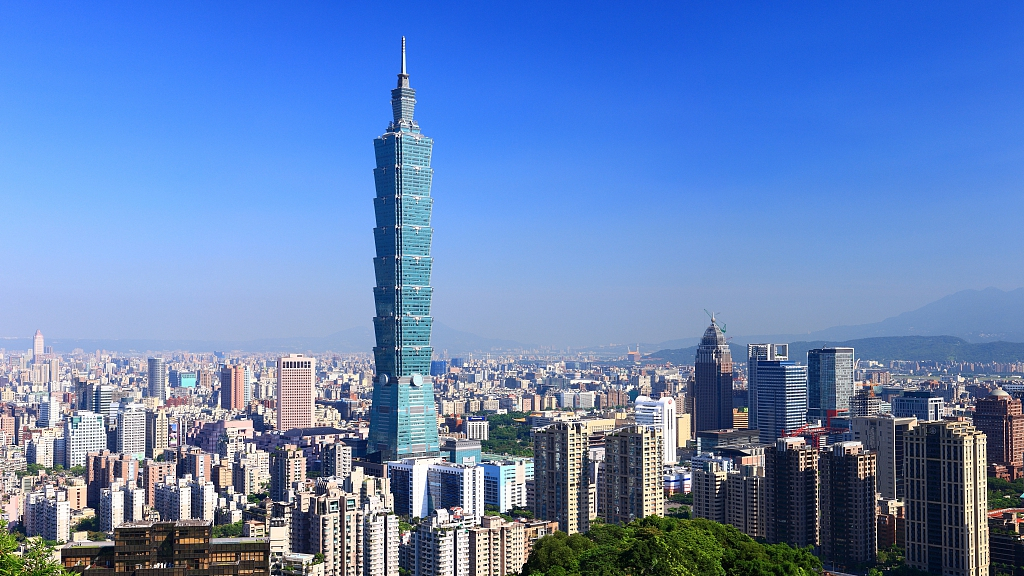 The United States is proposing to open formal negotiations with Taiwan on an economic and trade initiative.
First-round talks on the US-Taiwan Initiative on 21st Century Trade will start early this fall, according to the Office of the United States Trade Representative. That may sound innocent. The official USTR statement makes it seem that it is simply routine talks aimed at promoting trade and economic ties with the Chinese island. However, the move is aimed at overturning the island's status in international law, since Taiwan is not a sovereign entity, but a part of China, and it reneges on the US government pledge not to develop official ties with Taiwan.
Each US administration since China and the US established diplomatic relations, including the previous one of Donald Trump and the present one, has at least in public committed to the one-China policy. That is why, even with the Taiwan Relations Act, all US administrations have maintained a relatively low profile when it comes to their dealings with the authorities in Taiwan. And that's also why when President Joe Biden launched the "Indo-Pacific Economic Framework for Prosperity" in May, Taiwan was conspicuously absent.
It is also why the US president sought to distance the White House from House Speaker Nancy Pelosi's recent Taiwan visit. After all, he knows, just as everybody else does, openly betraying a solemn US commitment would upend China-US relations and expose the US for what it is, the violator of international rules and norms, as well as the spuriousness of the values it wants other countries to endorse.
Beijing has reiterated time and again that the Taiwan question is the most sensitive subject in bilateral relations and that adherence to the one-China principle is a prerequisite for Taiwan's participation in international economic cooperation.
It has urged Washington to hold to its commitment not to have any economic and trade agreement with Taiwan that has sovereign connotations and is official in nature. But as it has repeatedly done, Washington is pretending that it still adheres to the one-China policy and it is acting above board.
But despite the attempts at obfuscation by the US administration, the officially sanctioned nature of the deal and its purpose are clear.
On Wednesday, Assistant Secretary of State for East Asian and Pacific Affairs Daniel Kritenbrink claimed that Beijing had "overreacted" to Pelosi's visit to Taiwan, accusing it of taking actions that are "provocative, destabilizing and unprecedented".
Yet as his remark shows Beijing was responding to a move by Washington. It is Washington that is making one aggressive, rule-breaking move after another with the aim of changing the status quo. It is Washington that is jeopardizing peace and stability across the Taiwan Straits and in the broader region.
The initiative and the pending negotiations on it are a fresh sign that Washington is intent on behaving like a bull in a China shop, damn the consequences for anyone else.
Most Viewed in 24 Hours
China Views