Neighbors' rapport crucial for 'Asian Century': China Daily editorial
Share - WeChat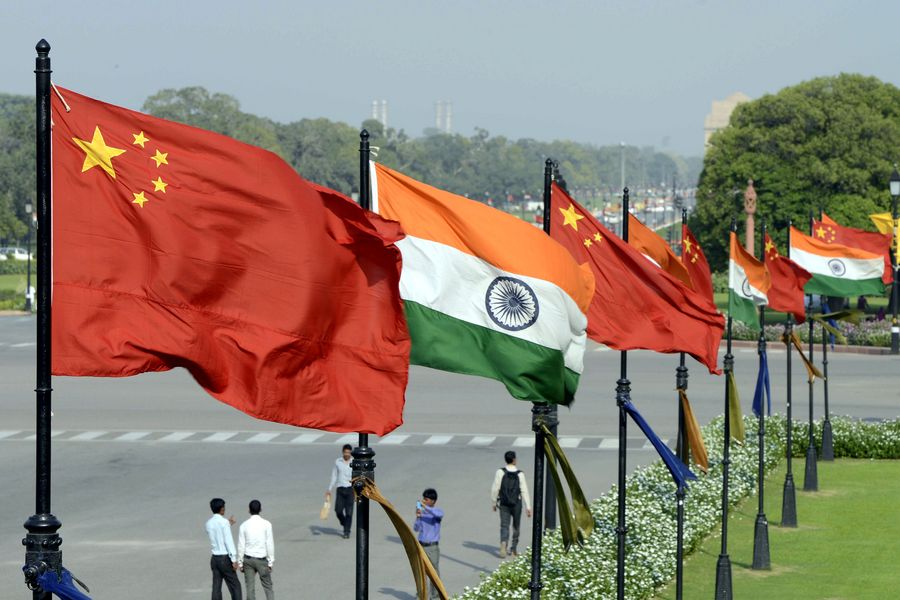 In a question and answer session after delivering a keynote speech titled "India's Vision for the Indo-Pacific Region" in Bangkok on Thursday, Indian External Affairs Minister Subrahmanyam Jaishankar said that relations between China and India are still at an "extremely difficult" stage, which is hindering the cooperation necessary to realize the "Asian Century".
More than 30 years have passed since former Chinese leader Deng Xiaoping met with then Indian prime minister Rajiv Gandhi in 1988, and said that: "Unless China and India are developed, there will be no Asian Century. No genuine Asia-Pacific Century or Asian Century can come until China, India and other neighboring countries are developed."
Although both China and India have assumed greater importance in both the regional and global arenas, ties between the two neighbors have remained complicated due to their continuing border dispute and New Delhi's leaning closer to the US-led West as a result.
Upholding the consensus of not letting border issues hinder bilateral ties, which was reached between the two countries in 1988, is necessary if the two neighbors are to work together for common development and to join hands to realize the "Asian Century".
Although the two sides have been working hard to ease the tensions in the border areas, conducting a series of military and diplomatic negotiations to de-escalate the situation, the frictions are still festering. Jaishankar's remarks on India's ties with China reflect the dilemma in relations, as they reveal the mixed feelings that prevail in India with regard to China, with positive and negative perceptions vying to hold sway.
Yet simply by mentioning the "Asian Century", the top Indian diplomat has already earned some credit since it is recognition that the region should determine its own future and not be dragged into the geopolitical disruptions generated by Washington's "Indo-Pacific strategy", which is aimed at shoring up the US' regional hegemony.
As Chinese State Councilor and Foreign Minister Wang Yi has urged on a number of occasions, both China and India should focus on the larger picture of bilateral ties and adhere to the strategic judgment made by the leaders of the two countries that "China and India should not be a threat to each other, but an opportunity for each other's development".
Their respective efforts to promote development will have a far-reaching impact on Asia and the world at large. As Wang has stressed, China does not pursue a unipolar Asia and respects India's role in the region. By putting their differences on the boundary issue in the proper place in bilateral relations, the two sides can explore "China-India Plus" cooperation so as to promote their own development and revitalization and in doing so bring about the realization of the "Asian Century".
Today's Top News
Editor's picks
Most Viewed