About 400 athletes compete in Heilongjiang ethnic games
Share - WeChat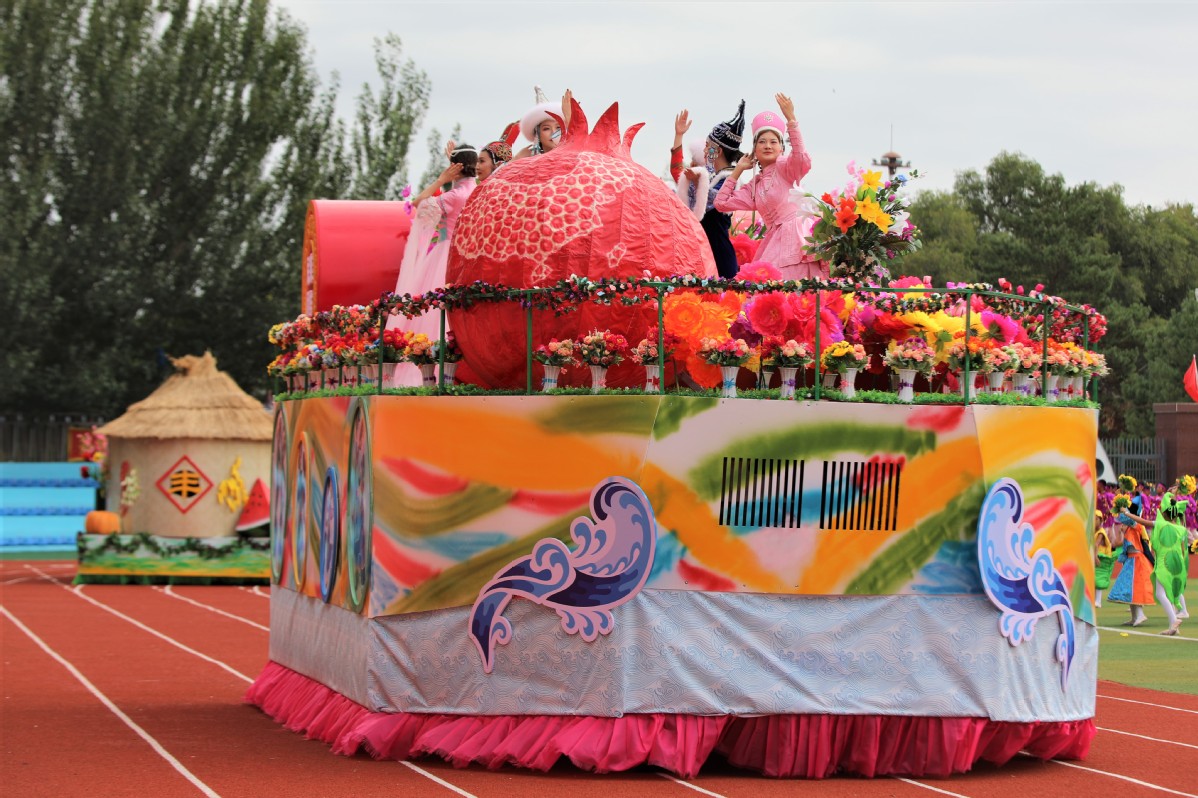 The 3rd Heilongjiang Provincial Ethnic Games kicked off in Meilisi Daur district in Qiqihar, Heilongjiang province, on Thursday.
The two-day event has attracted around 400 athletes from across the province.
They will participate in six competitions, namely racing on board shoes, dabulu (a traditional Oroqen throwing game), ethnic style wrestling, archery, tug-of-war, and pearl ball game.